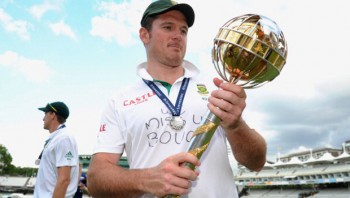 A successful year all round for South Africa. As long as you ignore everything that's ever happened in T20 cricket.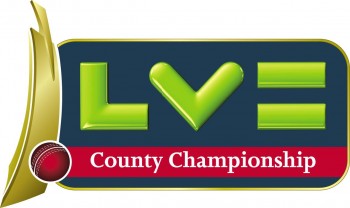 If last week's round of the County Championship was "disappointing", this week's can best be described as "very disappointing" as Mother Nature didn't so much mock the ECB's fixture compiler as bully, torment and flush its head down the toilet.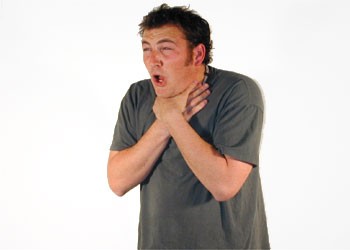 The latest in our long line of winter report cards turns puts South Africa in the firing line, ahead of their trip to England this summer. A series we're so excited about we agreed to stay off the gin for its entirety because we don't want to miss any.