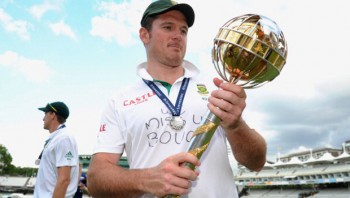 A successful year all round for South Africa. As long as you ignore everything that's ever happened in T20 cricket.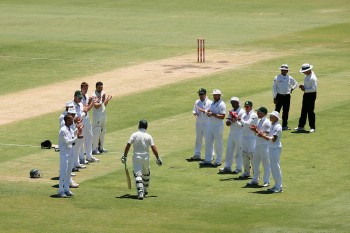 Ricky Ponting's final Test match wasn't just about the man himself. It was also about South Africa giving Australia a right kicking.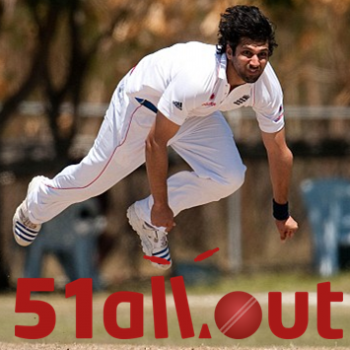 The 51allout podcast makes a second appearance on the international stage, moving it ahead of Darren Pattinson in the all-time list. Plus there were slightly fewer basic factual errors, which is a definite bonus.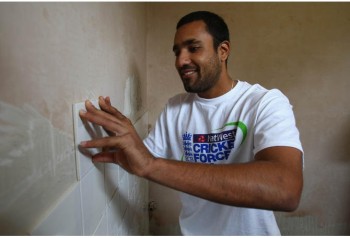 England gave up their rather inexplicable number one ranking with little more than a whimper at the Rose Bowl.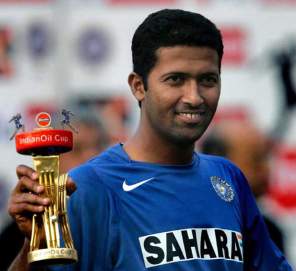 England's number one ranking hangs by but the thinnest of threads after a disastrous end to the penultimate day of the series.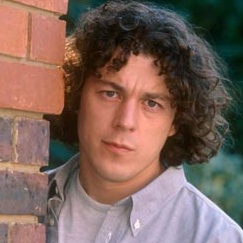 The two sides traded jabs throughout the day, with neither side able to land the killer blow, either through traditional methods or by biting their opponent's ear off.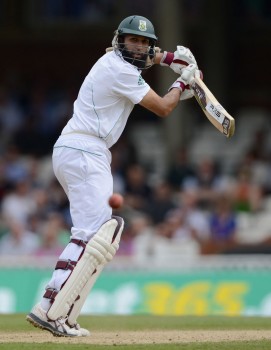 South Africa bat, bat and bat, grinding England into the dirt, led by Hashim Amla's utterly relentless occupation of the crease.