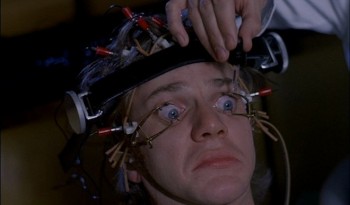 We're not enjoying the IPL quite as much as we hoped.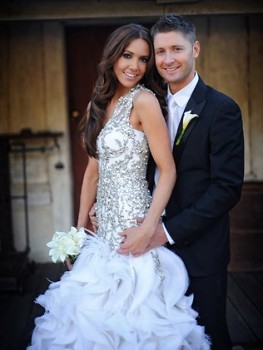 Caution: the following article contains conspiracy theories. Donning tinfoil headware is recomended before reading.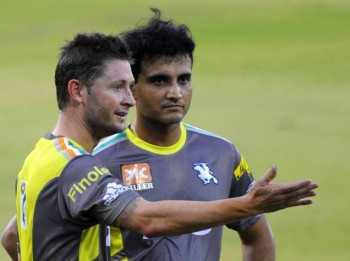 The recent IPL auction was utterly ridiculous and nothing exemplified that more than the conduct of the Pune Warriors, who threw money at rubbish they didn't even need. Was there method in their madness? No, probably not.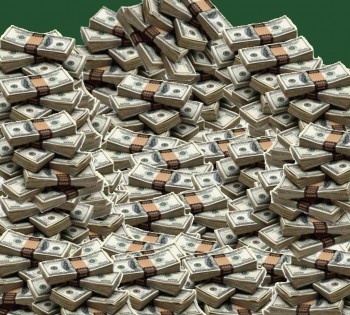 After nine months of tension and excitement, IPL 6 began limbering up for action last weekend with its traditional annual demonstration of unseemly excess.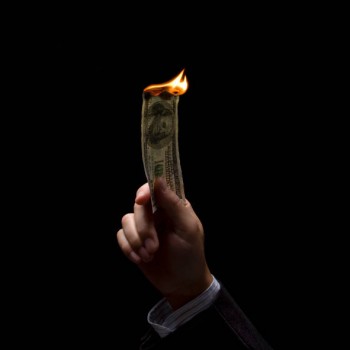 And that's why we love it so very, very, much. Put your morals and prejudices aside and prepare to wallow in the glorious filth that is the 2013 IPL Auction.