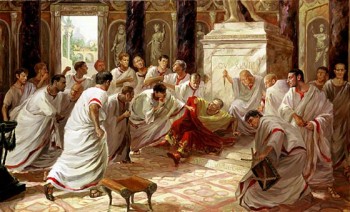 The Ides of March have come.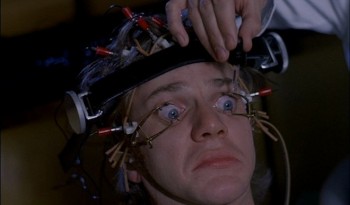 We're not enjoying the IPL quite as much as we hoped.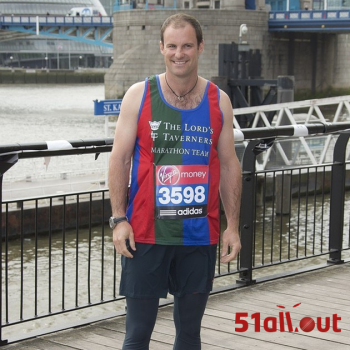 The team tries to discuss the Australian Ashes squad without suffering from Marcus North flashbacks, with mixed results. Plus Chris Gayle vs. Graham Gooch and Aussie Matt belittling the finest English ODI innings of all time.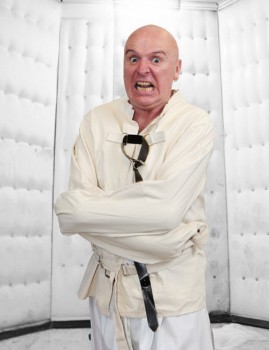 If there is one redeeming quality of the IPL, it is that the longer it goes on, the more ridiculous it becomes.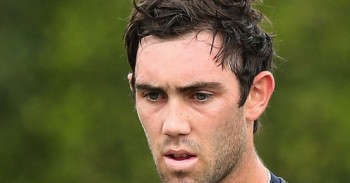 The IPL is back, with bamboozling tactics aplenty and a debilitating lack of Steve Smith.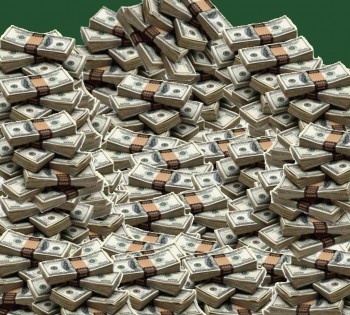 After nine months of tension and excitement, IPL 6 began limbering up for action last weekend with its traditional annual demonstration of unseemly excess.