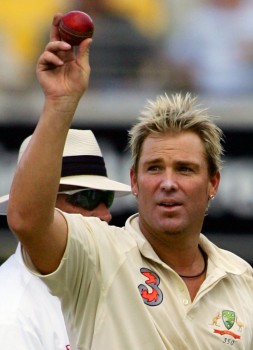 Whilst being utterly hilarious viewing, Shane Warne's rapid descent from grace has also been extremely sad and not a little worrying.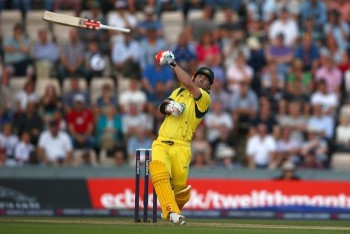 We explore one of the universe's most bewildering questions, only just behind, "Who thought having a charity headed by Shane Warne would be a good idea?"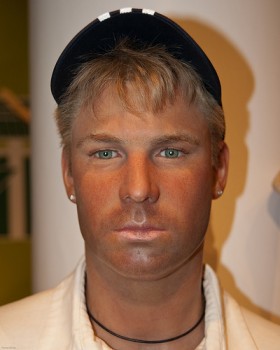 If it sees the beginning of the end of Shane Warne, getting humiliated in the Ashes will all have been worth it.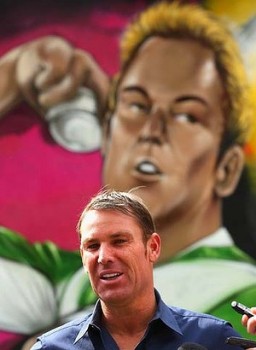 Owing to an unfortunate cash flow issue in no way related to irresponsible gambling, we were recently reduced to looking for our kicks via free mobile phone apps. To our everlasting regret.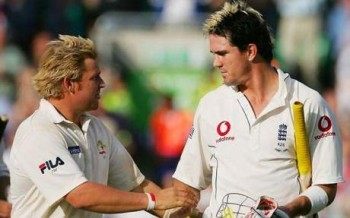 England were 2-1 up with one to play. Bet you can't guess what happened next?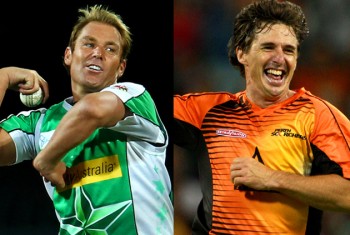 While the proper cricketers are busy rinsing India once again, the rest of Australia is getting ready for the final of the Big Bash. But which teams made it there?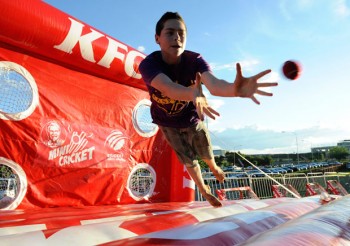 Round seven: the end of the line for the cack teams.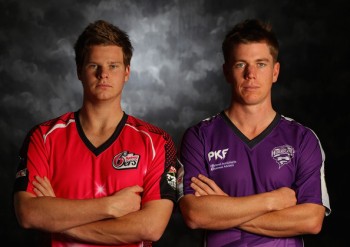 We're always keen to encourage new writers into the 51allout fold. Here 'The Australian' (as he'd elusively like to be known; we call him Matt L) discusses the spin options for his home nation.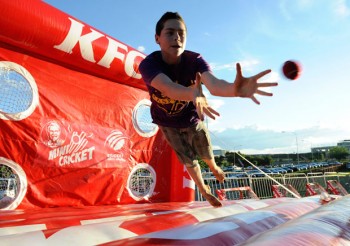 Round five has been and gone in a flash, like a typical Phil Hughes innings. Here's what we made of it.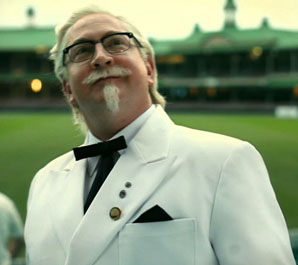 From humble beginnings in Perth in 1974, Chicken Treat has grown into one of the West's largest fast food chains. Sadly not large enough to put their name to a T20 competition with Michael Beer in it.