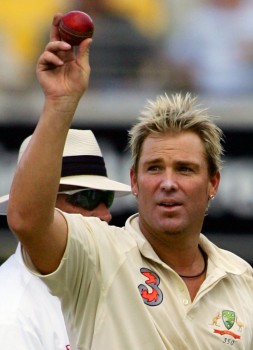 Whilst being utterly hilarious viewing, Shane Warne's rapid descent from grace has also been extremely sad and not a little worrying.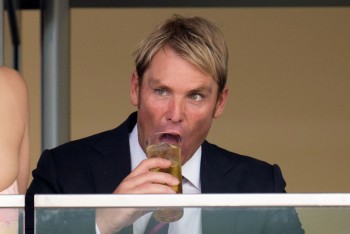 Shane Warne – we're not sorry.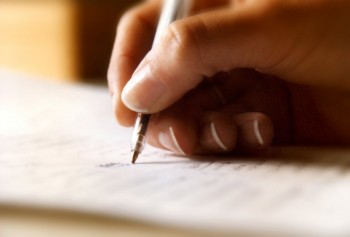 After weeks of negotiations, we have finally secured the exclusive rights to publish the ground-breaking Warnifestos. Enjoy the fruits of cricket's greatest thinker.