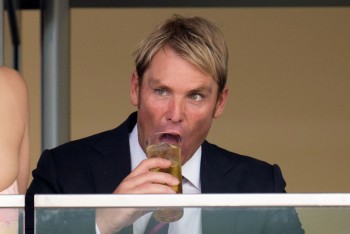 Shane Warne – we're not sorry.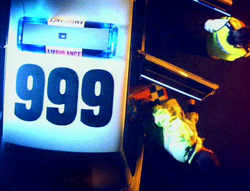 Bring on the ODIs already!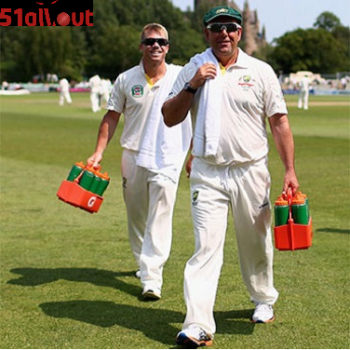 With Ashes fever causing literally some people to lie down in a cold room, 51allout dampen down expectations like a wet flannel upon a pounding forehead. There's talk of all the main players, such as Shane Watson, Tim Bresnan and Gordon Banks and various ancilliary media figures get a bit of a slating.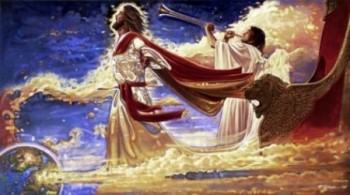 Another epic series, only this time with more Saj Mahmood.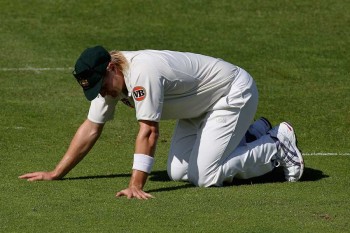 In the third of an occasional series looking ahead at the Australian Test team for next year's Ashes series, it's time to consider that most difficult spot to fill: that of the all-rounder.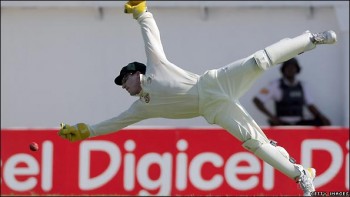 In the second of an occasional series exploring the reconstruction of the Australian Test team ahead of the next Ashes series, our attention turns to who will be behind the stumps for the Aussies come the northern summer next year.