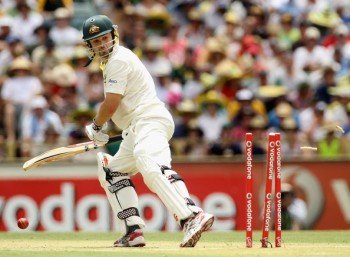 Since Cricket Australia cruelly robbed us of the opportunity to ponder endlessly over who would make the cut for the Ashes, we are instead reduced to bitching about who made it instead.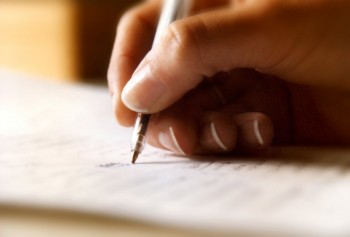 After weeks of negotiations, we have finally secured the exclusive rights to publish the ground-breaking Warnifestos. Enjoy the fruits of cricket's greatest thinker.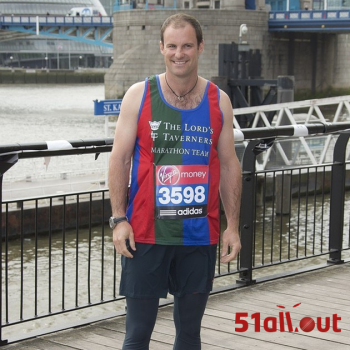 The team tries to discuss the Australian Ashes squad without suffering from Marcus North flashbacks, with mixed results. Plus Chris Gayle vs. Graham Gooch and Aussie Matt belittling the finest English ODI innings of all time.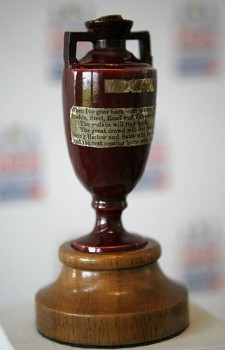 Considering Devereux's shock absence, there was a surprising lack of outrage at Australia's Ashes squad. Probably because after what Gayle did to Pune we are just broken, emotionless husks, unable to feel shocked by anything.