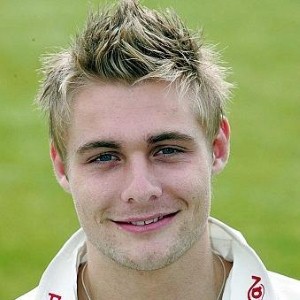 Yesterday saw thrills, spills, and poorly conceived bets that the Zimbabwean total would not pass 80 runs. While we wait for that unfortunate gambler to pay up, we get ready for the entertainment day four will hopefully provide.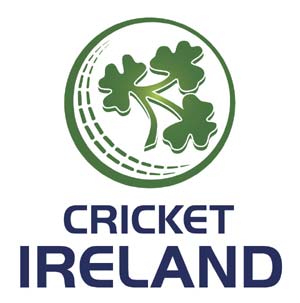 It's day two; it's Australia vs. Ireland, it's India vs. Afghanistan, AND IT'S LIVE!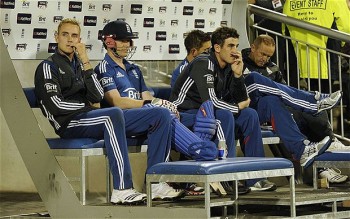 The English season may have finally submitted to the sweet, sweet release of death, but the international winter is about to go out into the big wide world. And, as with all newborns, it's going to spend the first few weeks making a terrible mess of everything in sight.