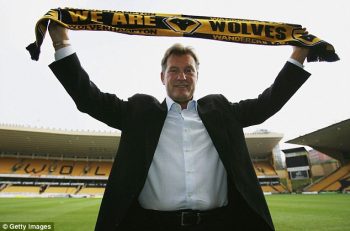 Like George Michael returning for The Final, a former staffer returns from his solo blog in a desperate attempt to resurrect the 51allout's Andrew Ridgeley-esque stuttering career.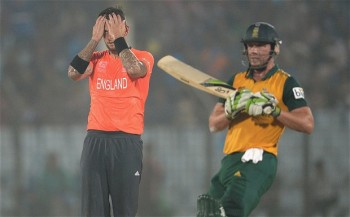 International tournaments are about revelling in the very best the game has to offer. But they are equally about mocking the very worst.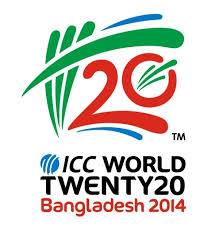 If you haven't been watching the World T20 we feel sorry for you. Because it's been bloody awesome.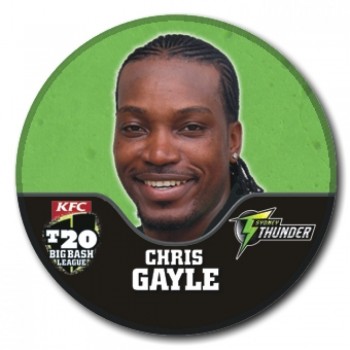 Today marks the end of the of the first week of the T20 World Cup. It's been the longest week any of us here at 51allout can remember ever having to endure.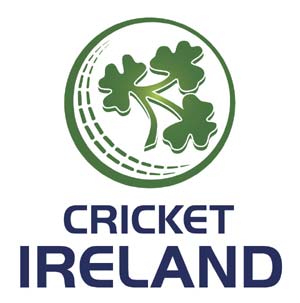 It's day two; it's Australia vs. Ireland, it's India vs. Afghanistan, AND IT'S LIVE!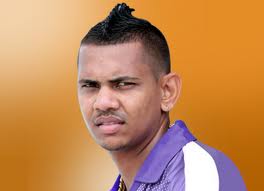 Group B: the very definition of second album syndrome, with a distinct lack of top drawer sides. We're more excited about Australia vs. Ireland than any other game in the first round though.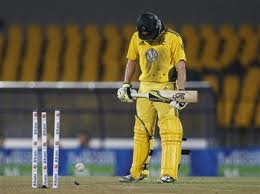 The real reason for Kevin Pietersen's limited overs retirement is now apparent; it was to escape humiliation at the hands of Xavier Doherty and the world best ODI outfit.