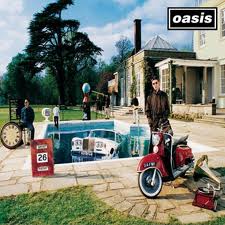 Channel Nine's commentary reminds us of something. Something not good. What could it possibly be?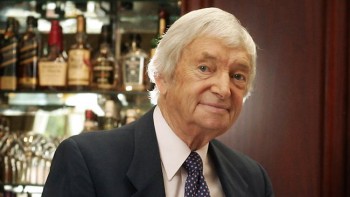 51allout remembers Richie Benaud who passed away this morning.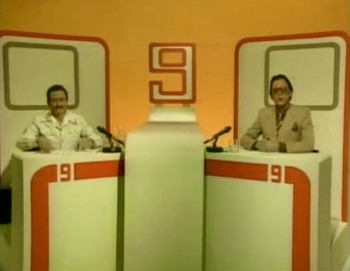 This Australian summer is going to be a long one. So very, very long.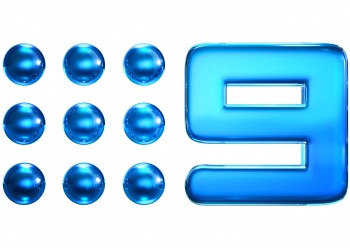 With some of their more experienced members missing, how are Team Channel Nine shaping up for the long season ahead? We run the rule over their prospects.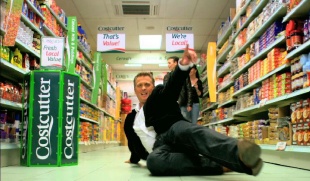 Cricketers and bad television commercials go together like Hendrick's gin, Schweppes tonic, a slice of Waitrose organic cucumber and some ICC-approved non-branded ice.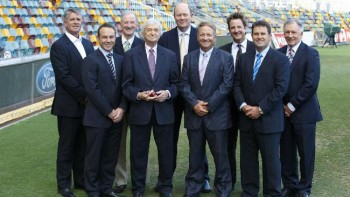 Another Australian summer of cricket means another opportunity to pose that annual question; is Richie Benaud still alive? This year's answer: mostly.