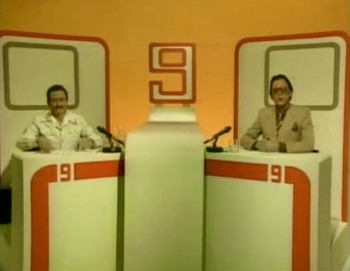 This Australian summer is going to be a long one. So very, very long.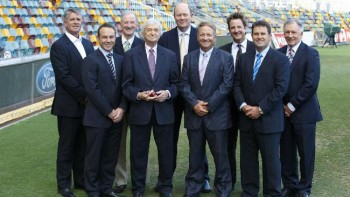 Editor Steve forcing one of our writers to watch Channel Nine's Ashes coverage has resulted in previously unforeseen levels of seethe in the 51allout office.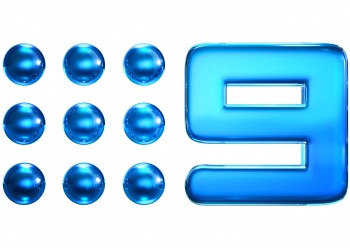 With some of their more experienced members missing, how are Team Channel Nine shaping up for the long season ahead? We run the rule over their prospects.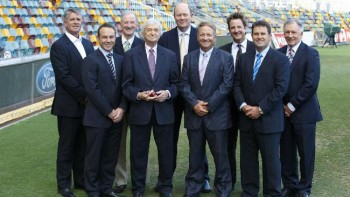 Another Australian summer of cricket means another opportunity to pose that annual question; is Richie Benaud still alive? This year's answer: mostly.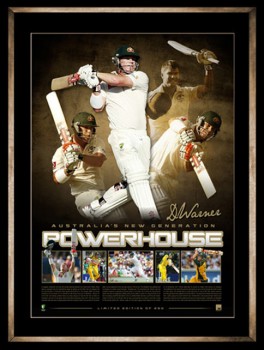 You love David Warner. We love David Warner. David Warner loves David Warner. But is he actually any good at cricket? Short answer; not really. Not yet anyway.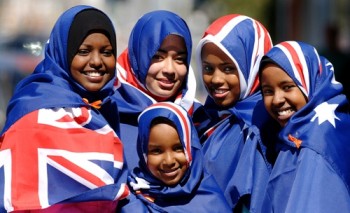 How to stop Pat Cummins from falling apart might seem to be the biggest problem facing Australian cricket at the moment, but in truth it has far bigger issues to confront. 51allout tackles the elephant in the room and wonders just what the future holds for cricket Down Under.