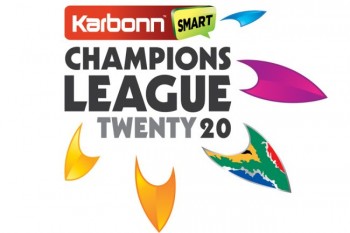 The Champions League T20 didn't exactly capture the imagination of the general public, which is to be expected when Dave Stewart's song-commissioning hotline continues to gather dust.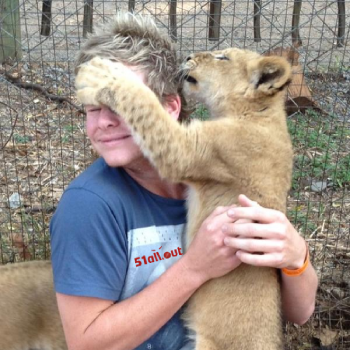 Podcast number 9 sees us sifting over the ashes of our interest in the Champions League, the ashes of the careers of the Marsh brothers, and….well….the Ashes itself. Plus the usual slating of the Kiwis.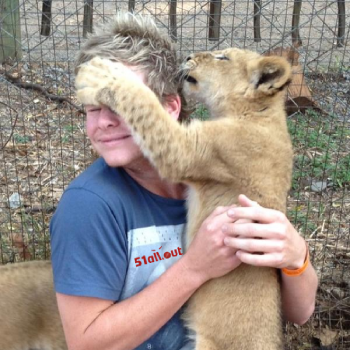 Kevin Pietersen, the ECB, the Champions League, Channel Nine and the Steve Smith victory waddle. Just a typical week in chateau 51allout.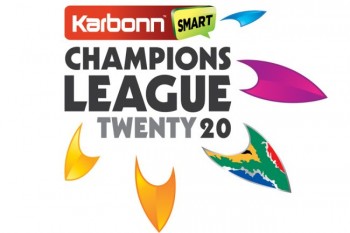 Is the Champions League better than the T20 World Cup? We look at some of the talent set to light up South Africa who didn't feature at the World Cup so you can make up your own mind. But the correct answer is yes.