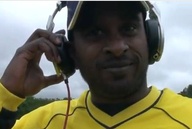 Time for another look at the English cricketers who are broadening their horizons, pushing their boundaries and generally having a tremendous time this winter.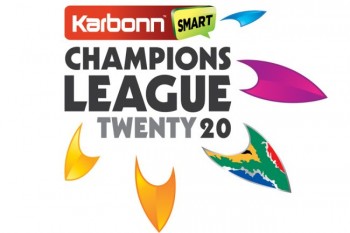 Is the Champions League better than the T20 World Cup? We look at some of the talent set to light up South Africa who didn't feature at the World Cup so you can make up your own mind. But the correct answer is yes.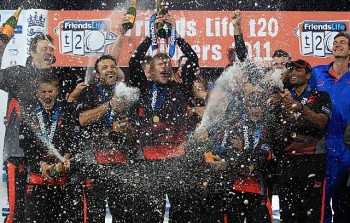 T20 Finals day is all done, bar the small matter of the final. Once more unto the breach dear friends!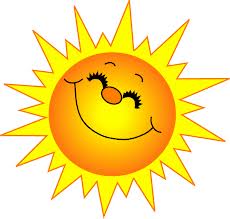 T20 finals day reaches its second game, as Hampshire and Somerset go head to head once again. Will there once again be a comedy finish in which no-one knows which side has actually won? Join us to discuss the action as it happens.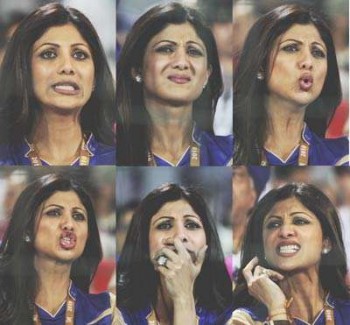 Remember IPL 2012? The tournament that couldn't slow down? Well it's finally, mercifully, over. Rather than just letting it go quietly we got the 51allout crew together to give it a worthy send off.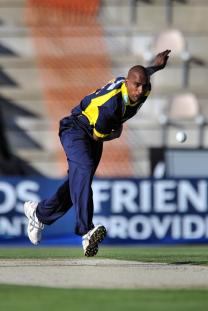 Hampshire might just have got their season back on track last night with an ultimately comfortable win over Somerset in a re-run of last season's T20 final. The oft-maligned and oft-injured Dimi Mascarenhas (3-19) was the key man with the ball as he ripped through Somerset's top order, removing Marcus Trescothick, Roelof van der Merwe […]
No Comments | June 2, 2011 |
Steve Grant
|
T20
| Tags:
Adams
,
Afridi
,
Cork
,
Hampshire
,
Lumb
,
Mascarenhas
,
Rose Bowl
,
Somerset
,
T20
,
Trescothick