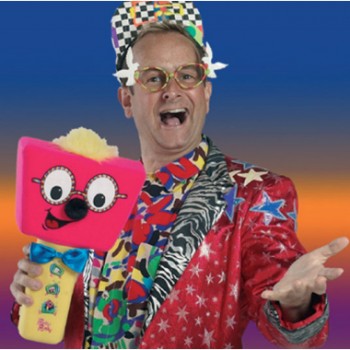 Dilapidated, unloved and in need of demolition. Anyway, enough about 51allout. What's happened to the WACA?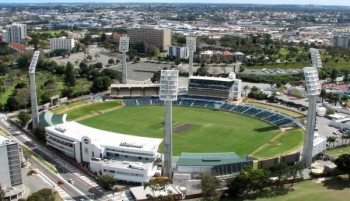 Perth: home to one of the great cricket grounds. Unless the sun is out, in which case you might die.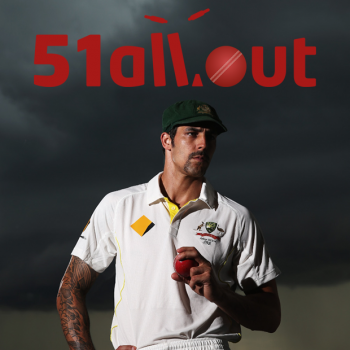 Following an England performance so bad that someone should launch a blog and podcast named after it, the 51allout podcast this week is mostly quite angry. Who's responsible – Kevin Pietersen, the broken slush puppy machine or a dodgy internet connection?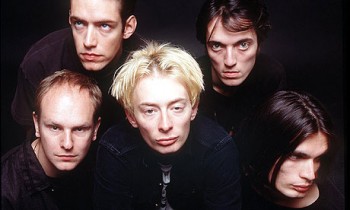 The music of Radiohead rather fits the current mood.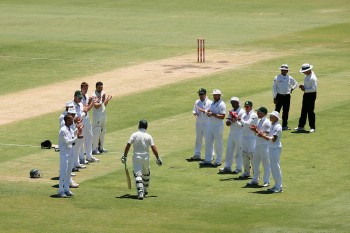 Ricky Ponting's final Test match wasn't just about the man himself. It was also about South Africa giving Australia a right kicking.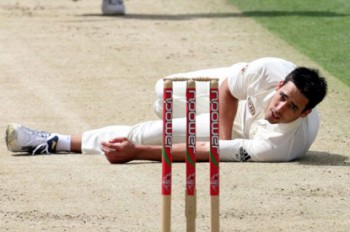 After two games in which everyone seems to have been crippled, Australia and South Africa meet for one final time. With the number one ranking at stake, Australia will do the sensible thing and get rid of all their bowlers from the previous games. South Africa will have to settle for dumping Imran Tahir's body in the Swan River.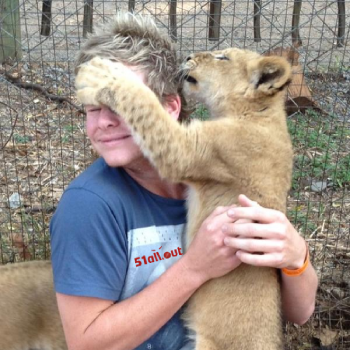 Podcast number 9 sees us sifting over the ashes of our interest in the Champions League, the ashes of the careers of the Marsh brothers, and….well….the Ashes itself. Plus the usual slating of the Kiwis.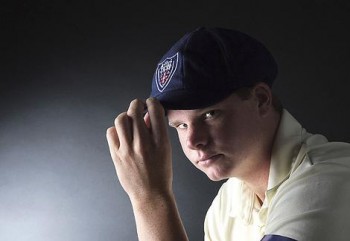 Been wondering what Steve Smith has been up to lately? Hankering for some proper cricket? Step this way, as we review what's been happening in Australian domestic cricket these past few weeks.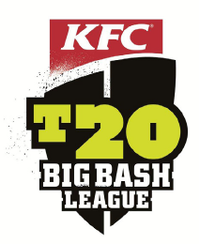 After thirty-one matches that can be described as 'sometimes interesting', the first ever KFC T20 Big Bash League is over. But what did we think of the final and the competition as a whole?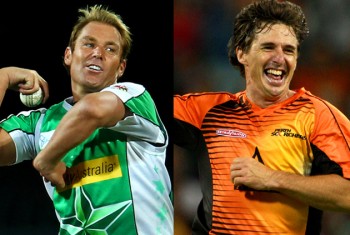 While the proper cricketers are busy rinsing India once again, the rest of Australia is getting ready for the final of the Big Bash. But which teams made it there?