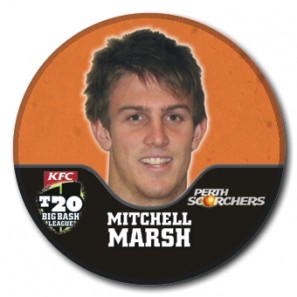 51allout tackles the thorny subject of Mitch Marsh and his ongoing rubbishness.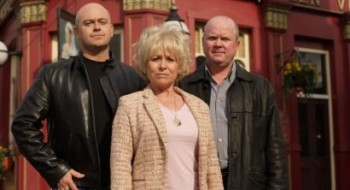 Team selections based on a love of British soaps: not the greatest of ideas.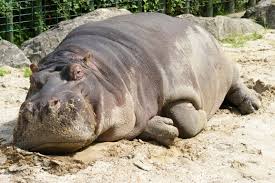 Good things are rubbish. Here's our team of the tournament, based on our childish refusal to do what Editor Steve asks us to do.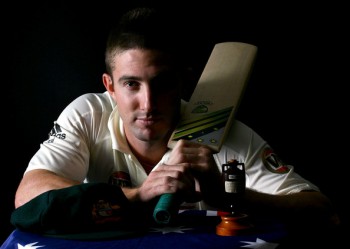 There really isn't a lot to do in Western Australia, other than drink and play sport. Today we look at a man who excels at both.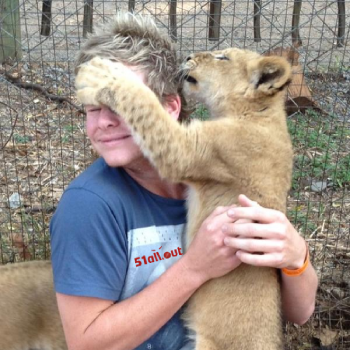 Podcast number 9 sees us sifting over the ashes of our interest in the Champions League, the ashes of the careers of the Marsh brothers, and….well….the Ashes itself. Plus the usual slating of the Kiwis.