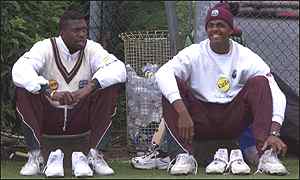 As the West Indies and England prepare to go head to head we look back to when the series was actually vaguely interesting.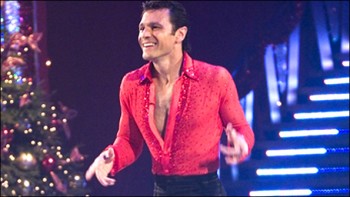 Some more cricketing videos to pass away those lonely hours at work.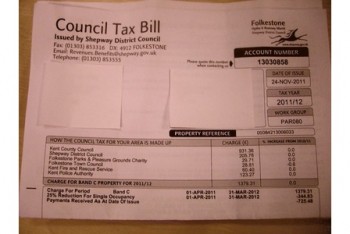 The only things certain in life are death and taxes. Plus occasional articles in which we mess about with batting averages to fill those awkward gaps between Test matches.