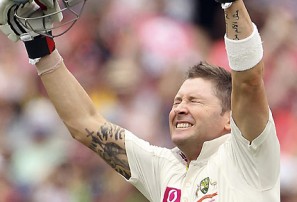 Cheap bum jokes! Business concepts! Charts! References to Cameroon gaining independence! Our latest Scorer's Notes piece has all this and more.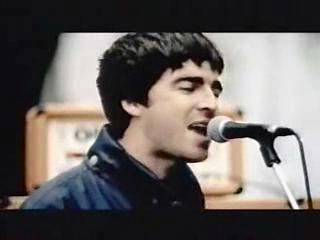 We're not arrogant, we just believe we're the best website in the world.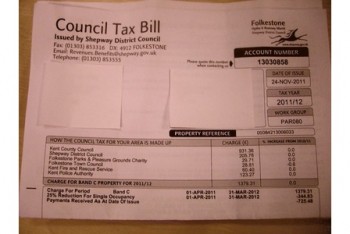 The only things certain in life are death and taxes. Plus occasional articles in which we mess about with batting averages to fill those awkward gaps between Test matches.