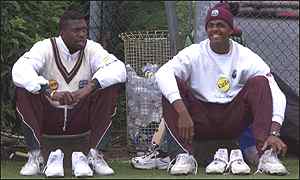 As the West Indies and England prepare to go head to head we look back to when the series was actually vaguely interesting.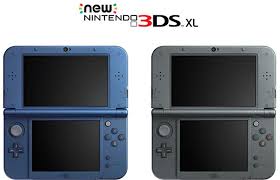 Week four is usually around the time that we're reduced to begging for free stuff and this series is no exception.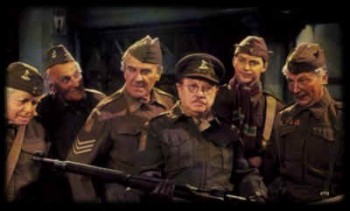 What exactly is going on at Surrey?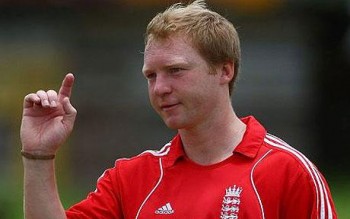 This is what it sounds like, when so-so county off-spinners cry.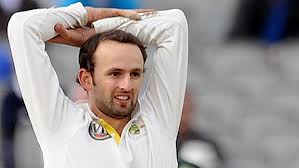 When the answer is Xavier Doherty, we sure as hell don't want to know what the question is.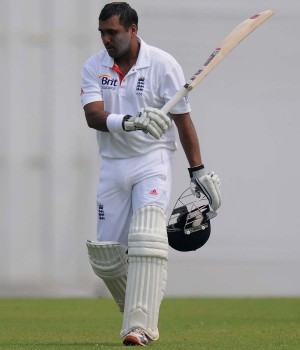 Sitting around all day watching TV and eating cakes/biscuits may cause you to end up as a fatty. Apropos of nothing, let's talk about Samit Patel.