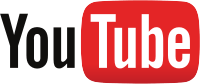 Even when there's actual real Test cricket going on, we still found some time to mess around on YouTube.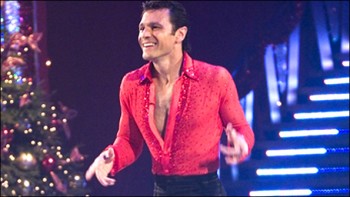 Some more cricketing videos to pass away those lonely hours at work.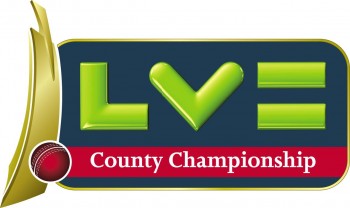 The rain in Spain falls mainly on the plain. The rain in England and Wales falls mainly on the County Championship. Here's the first half of our discussion around said County Championship so far.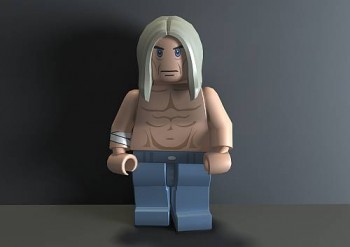 We haven't done a Scorers' Notes piece in a while but with a Test series against Sri Lanka coming up we felt we needed a new way to criticise Ravi Bopara.