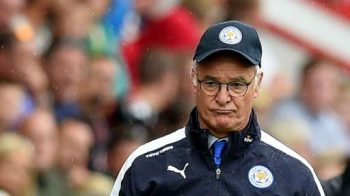 What would be the cricketing equivalent of Leicester City winning the Premier League? Us producing regular articles probably.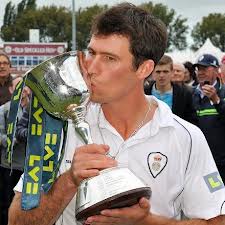 Separating the wheat from the chaff – part one.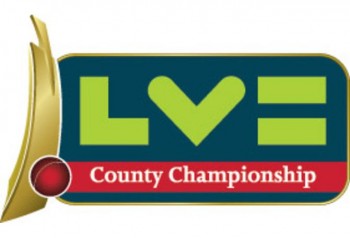 Yesterday we regaled you with tales of what it feels like to achieve absolutely nothing of note for an entire summer. Today we're going to go one better, and review three teams who did even worse than that.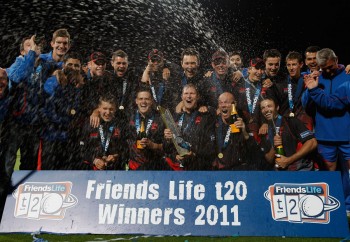 The domestic T20 final (how reassuring, yet surprising, that it's not nauseatingly billed as the grand final) featured the pre-season favourites Somerset (9-2) and the pre-season long shots Leicestershire (40-1). After the rain-influenced dramas of the two semi-finals, the organisers and the spectators would have been pleased that the rain had blown away to allow […]
The first semi-final contained a decent amount of drama and plenty of excitement. Showers affected the Leicestershire innings, which was eventually reduced to 18 overs. Glen Chapple took a wicket from the first ball, but then Will Jefferson scored a useful 23. Lancashire's spinners took control and never allowed the Leicestershire middle order to settle. […]