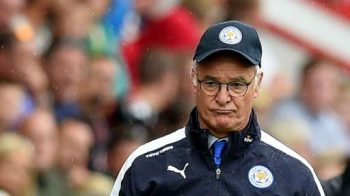 What would be the cricketing equivalent of Leicester City winning the Premier League? Us producing regular articles probably.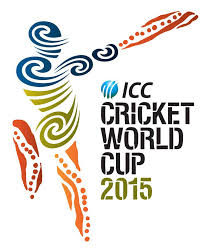 A week is a long time in politics. In cricket world cups though, it is infinitesimal.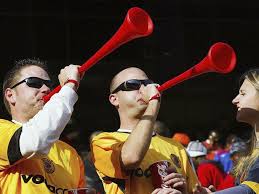 Come this way to win a 51allout vuvuzela!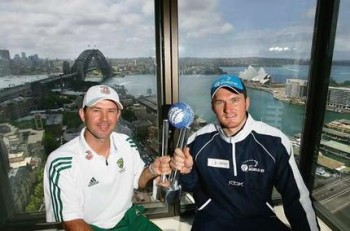 One of the great series. That no-one ever talks about.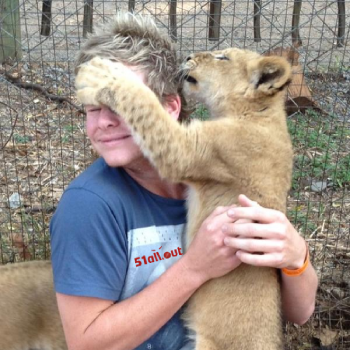 James's rubbish attempts to create a controversy from Australia's Test selection aside, it was another fruitful week aboard the 51allout banterbus.