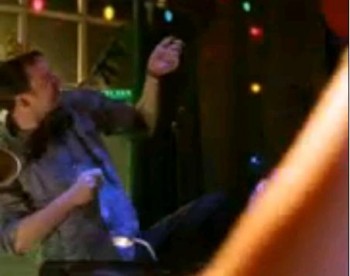 Making his 51allout debut today is the former Lancashire wicket-keeper and Tony Wilson wannabe.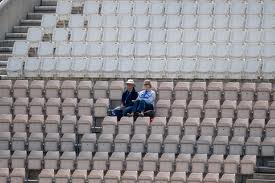 The County Championship, Division Two: second-class cricket?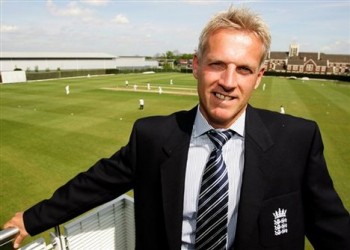 The County Championship is almost done for another year, which is good news for those struggling to find a thousand words to write about it each week. But which team got rid of Saj Mahmood and then deservedly got relegated?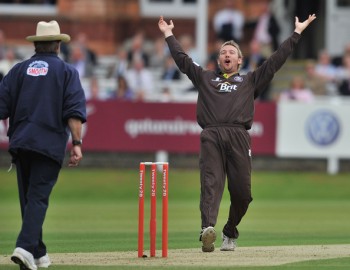 Hussain, Atherton, Caddick, Flintoff, Gough, Headley, Hick, Ramprakash, Schofield, Stewart, Vaughan and White. Hang on, Schofield? You just tried to slip that one in to check we were paying attention, didn't you?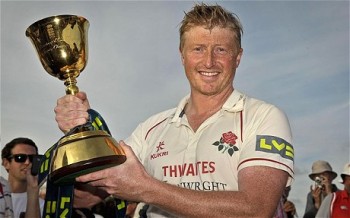 The long awaited finale to our review of the County Championship sees us take a look at Lancashire, Warwickshire and Durham.
The first semi-final contained a decent amount of drama and plenty of excitement. Showers affected the Leicestershire innings, which was eventually reduced to 18 overs. Glen Chapple took a wicket from the first ball, but then Will Jefferson scored a useful 23. Lancashire's spinners took control and never allowed the Leicestershire middle order to settle. […]