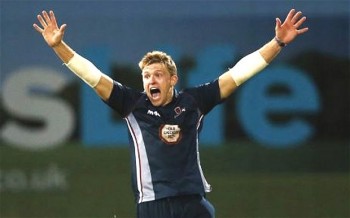 T20 Finals Day: a splendid time is guaranteed for all.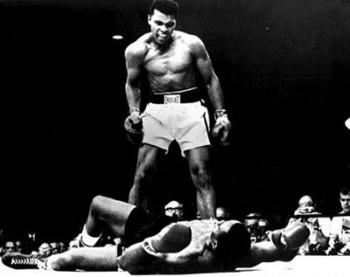 Part two of our build up to T20 Finals Day looks at last year's winners and takes the piss out of Surrey's names-from-a-hat based recruitment policy.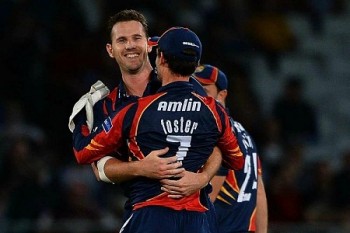 T20 Finals Day is a perfectly good excuse for drinking gin in the rain for a whole day. But which poor bastards won't be able to drink gin until they've played some cricket?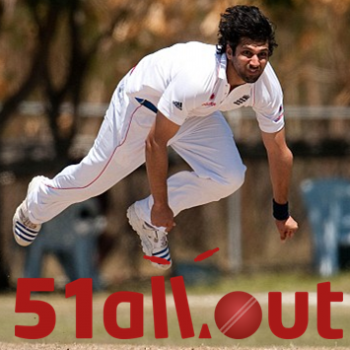 The 51allout podcast makes a second appearance on the international stage, moving it ahead of Darren Pattinson in the all-time list. Plus there were slightly fewer basic factual errors, which is a definite bonus.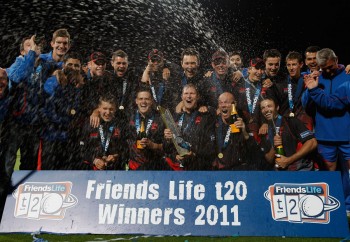 The domestic T20 final (how reassuring, yet surprising, that it's not nauseatingly billed as the grand final) featured the pre-season favourites Somerset (9-2) and the pre-season long shots Leicestershire (40-1). After the rain-influenced dramas of the two semi-finals, the organisers and the spectators would have been pleased that the rain had blown away to allow […]
The first semi-final contained a decent amount of drama and plenty of excitement. Showers affected the Leicestershire innings, which was eventually reduced to 18 overs. Glen Chapple took a wicket from the first ball, but then Will Jefferson scored a useful 23. Lancashire's spinners took control and never allowed the Leicestershire middle order to settle. […]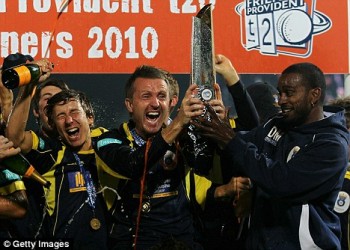 At Edgbaston today, Lancashire take on Leicestershire in the first semi-final, followed by Somerset versus Hampshire in a repeat of last year's final. The two victorious sides will then play in the final. Estimated finish time: late. We'll be updating the scores throughout the day on twitter @51allout and so long as we haven't overdosed […]