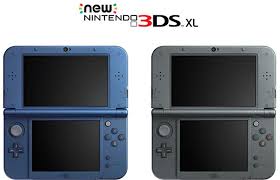 Week four is usually around the time that we're reduced to begging for free stuff and this series is no exception.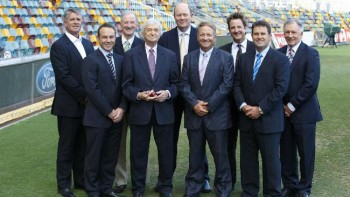 Editor Steve forcing one of our writers to watch Channel Nine's Ashes coverage has resulted in previously unforeseen levels of seethe in the 51allout office.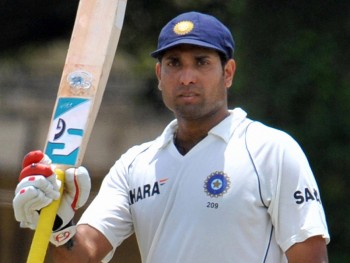 With the recent retirement of VVS Laxman, two of our contributors, one Indian and one Australian, reminisce over his impact on the game.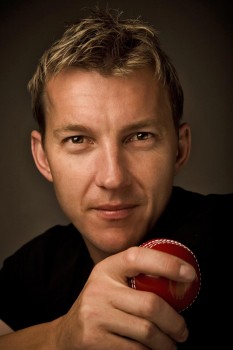 The international retirement of Brett Lee has brought plaudits from across the globe, although very few of them are to do with his musical escapades. Our resident Aussie isn't quite as positive.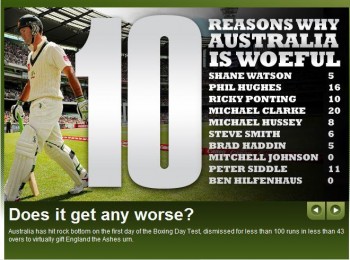 A battered and bruised Australia were thoroughly outclassed as England sealed the series.