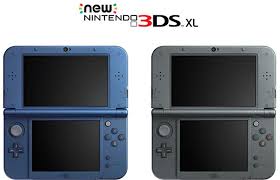 Week four is usually around the time that we're reduced to begging for free stuff and this series is no exception.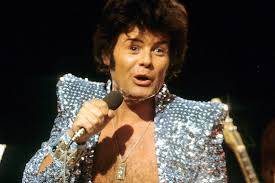 More random stuff from YouTube, this week with violence, old people and the utter rubbishness of the IPL. Plus some dangerous allegations about Editor Steve.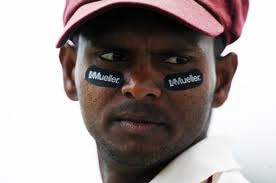 On a cold and long day, Shivnarine Chanderpaul and his cronies keep England at bay in a manner that tested the spectators' faith.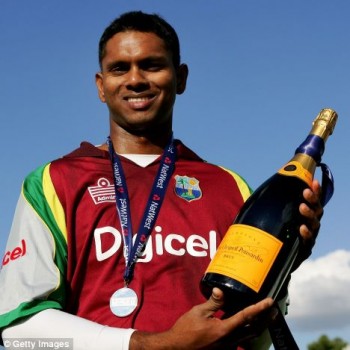 England were well below their best on the opening day of the international summer, but only Shivnarine Chanderpaul offered genuine resistance and they ended it in the ascendancy.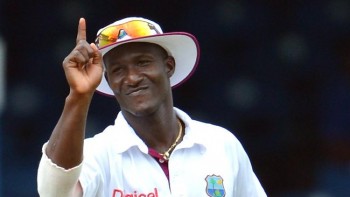 The West Indies had a fairly quiet winter, with only a series against Australia to show for their efforts since our last report.