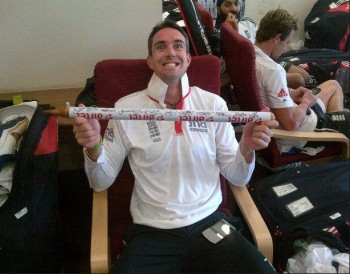 After 30 years of lulling everyone into a false sense of security, England finally showed their true colours by going ballistic on a rank turner and destroyed their hosts in Mumbai.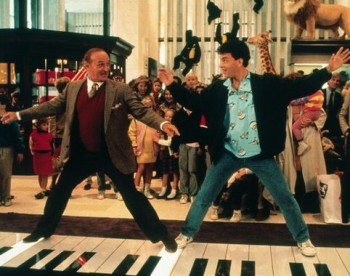 A remarkable day for England brought back memories of the last time we were genuinely happy – back in 1988 when we briefly had a job designing toys.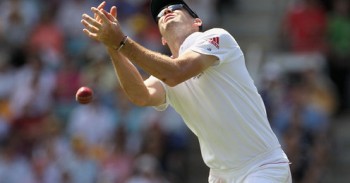 Alastair Cook proved himself a useless tosser before England battled back into the series in Mumbai.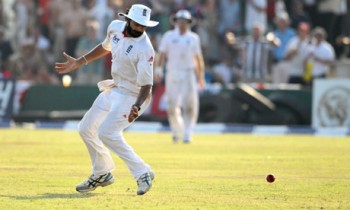 The 51allout preview takes an unusual form this week, as we turn both barrels on England's selection policy. Then we re-load those barrels and unleash them again.