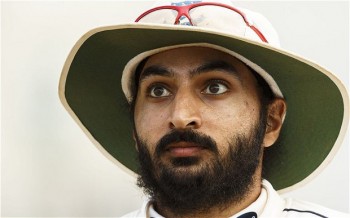 Whilst everyone else has already forgotten about county cricket, we're still dragging a rake through its fallen leaves and seeing what dead creatures we find blocking the gutter.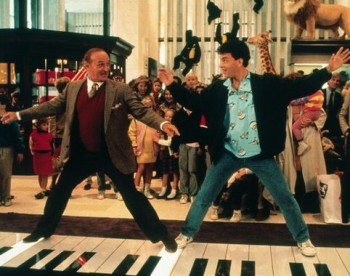 A remarkable day for England brought back memories of the last time we were genuinely happy – back in 1988 when we briefly had a job designing toys.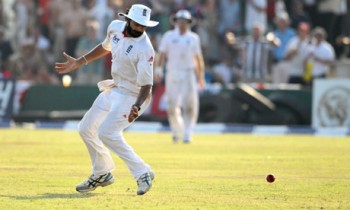 The 51allout preview takes an unusual form this week, as we turn both barrels on England's selection policy. Then we re-load those barrels and unleash them again.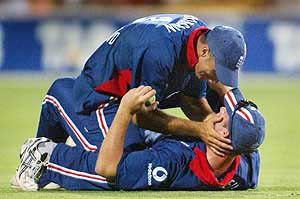 Ian Blackwell: the Samit Patel of the mid noughties.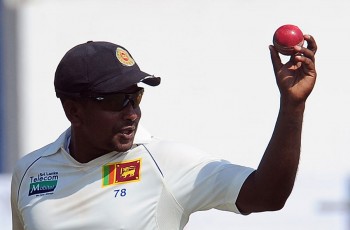 Slow bowlers are used. England collapse. Stuart Broad looks really, really annoyed.