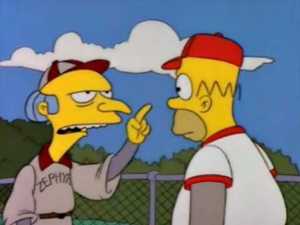 In the shadows of every success are the nearly men, those who might have contributed but just didn't get the chance. We look at a few of these shady figures lurking around Team England.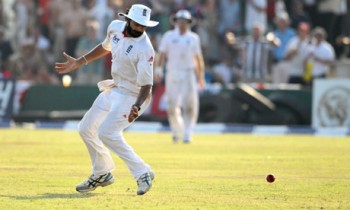 The 51allout preview takes an unusual form this week, as we turn both barrels on England's selection policy. Then we re-load those barrels and unleash them again.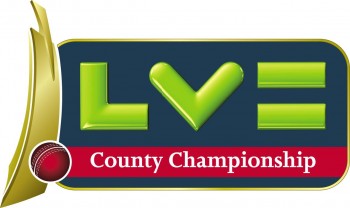 The rain in Spain falls mainly on the plain. The rain in England and Wales falls mainly on the County Championship. Here's the first half of our discussion around said County Championship so far.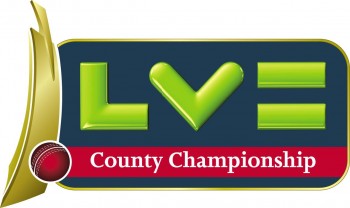 Another tough week of cricket in the County Championship saw plenty of bad weather, just one result and rising levels of excitement about the imminent arrival of Phil Hughes.