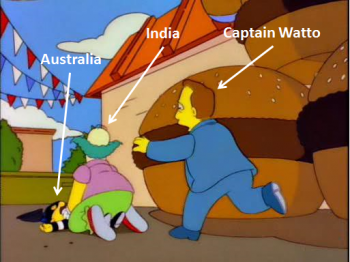 We laughed! We cried! We hurled! We blame a combination of gin and Australia getting a pasting for all three. Now here's our final word on the subject.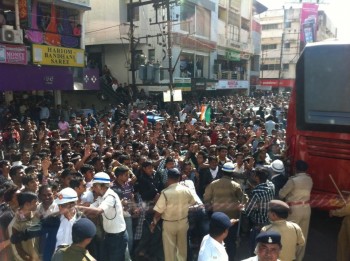 England have a huge 2013 ahead of them, and they say you should always lead with a joke…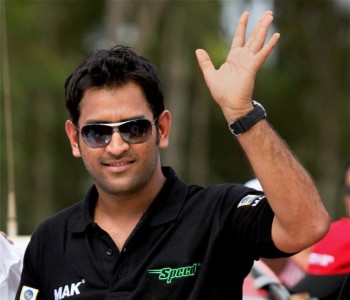 2012 was probably not in the top two years of India's decade.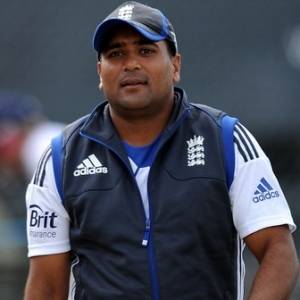 With England being brilliant and wonderful and having no problems at all now Stuart Broad is definitely too injured to sneak his way back in, the fourth Test preview focuses almost entirely on their opponents.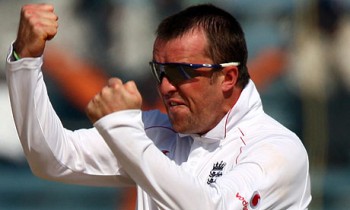 Despite their best efforts to lose the game inside the first hour, England just about clung on to India's coat tails thanks to a heroic performance from Graeme Swann.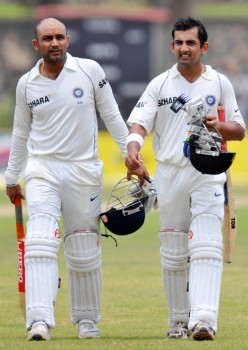 India need to win to keep the series alive. England know that they have the ability and momentum to overtake the tourists and become the No.1 ranked side in the world.