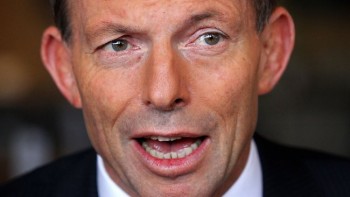 51allout: not happy. And the cricket is only part of it.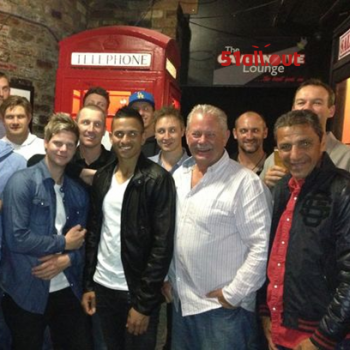 With the Ashes retained the 51allouters can get on with the serious business at hand: talking about Steven Peter Devereux Smith. Plus the Jade Dernbach for England bandwagon lurches back into life.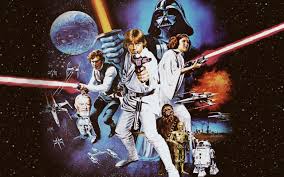 Help us Matt Prior. You're our only hope.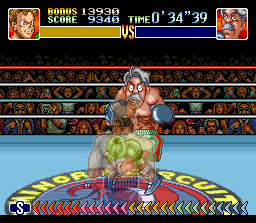 That really is a very flat pitch.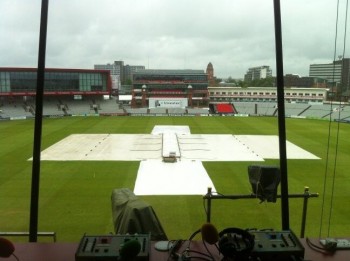 An England team eyeing up a whitewash come up against a Test in Manchester. What could possibly go wrong?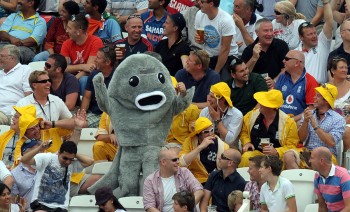 We've not even got round to our review of the Test series yet (we spent all our time making fat jokes about Samit Patel) but it's already time for the next England vs. India showdown. Who will win? Do we care? How much can you drink in three hours? Let's find out.