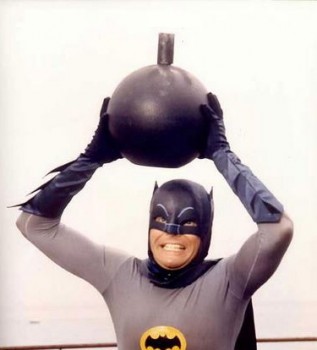 Once more unto the breach, dear friends, once more.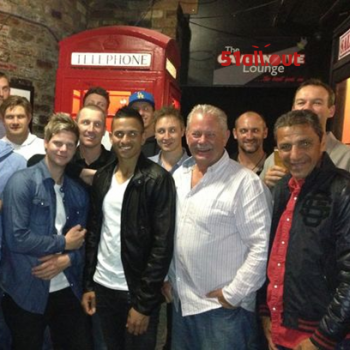 With the Ashes retained the 51allouters can get on with the serious business at hand: talking about Steven Peter Devereux Smith. Plus the Jade Dernbach for England bandwagon lurches back into life.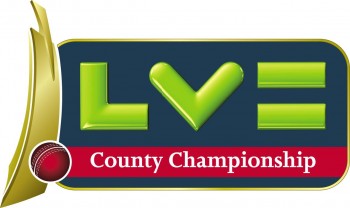 Belatedly, the County Championship sprung into life this week with close matches, dramatic finishes and some superb performances. Here's our rundown on the latest round of fixtures.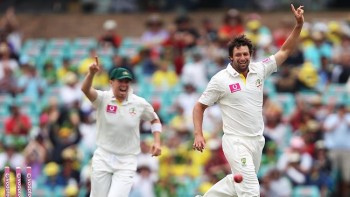 There has been quite a bit of talk of late about Australia's pace attack. We put Australia's fast bowlers under the microscope to see if they're all that Bill Lawry makes them out to be.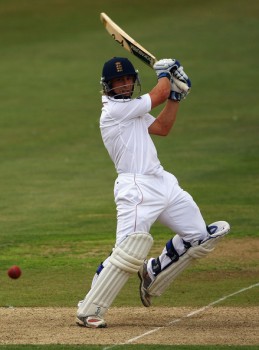 As our Australian friends have kindly proven to us over the past year, it doesn't matter how good a side you are, a failure to properly prepare for the future will leave you in a heap of trouble. 51allout has taken a look at six of the best young stars of the County circuit who […]