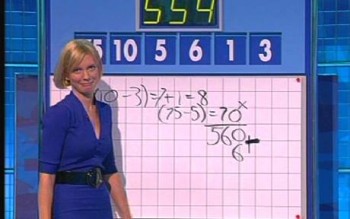 The absolute final word on the County Championship comes in the form of some numbers.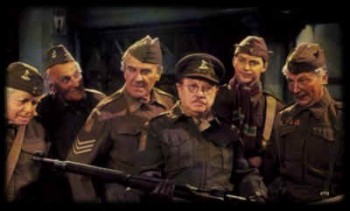 What exactly is going on at Surrey?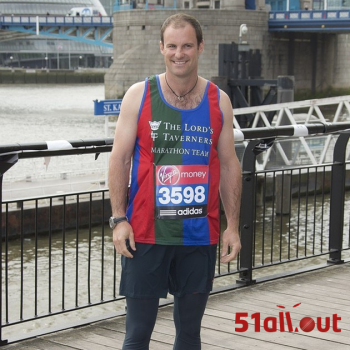 It's a Champions Trophy-tastic podcast this week, mainly talking about the 2009 competition that no-one can remember a single minute of. Plus Ravi Bopara and Mitchell Marsh get the praise they deserve.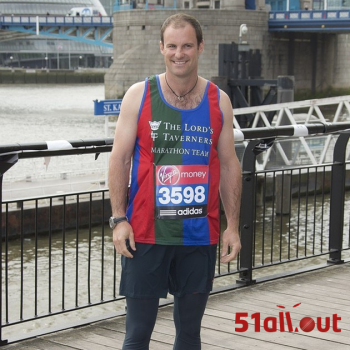 The team tries to discuss the Australian Ashes squad without suffering from Marcus North flashbacks, with mixed results. Plus Chris Gayle vs. Graham Gooch and Aussie Matt belittling the finest English ODI innings of all time.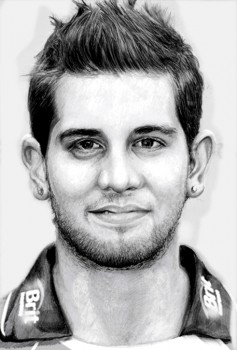 After destroying Somerset's England contingent on a flat pitch, it's time to fire up the bad boy bandwagon.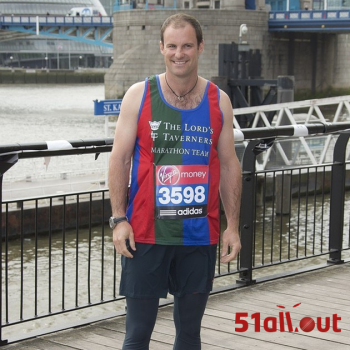 Watto stepping down! Devereux stepping up! Liam Plunkett stepping outside to wait for us! All this and more in this week's podcast.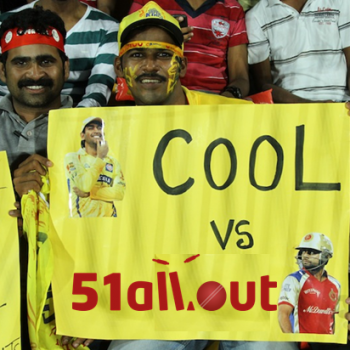 A tough week for the 51allout collective, despite the inherent awesomeness of the WiiU.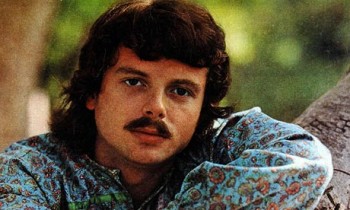 51allout: too busy taking on The Man to actually write our own articles.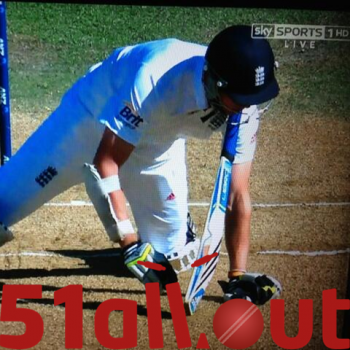 It's preview time this week with both the IPL and the County Championship getting the indepth 51allout treatment. Plus debate about Mark Ramprakash's Test average and a couple of actual sensible points.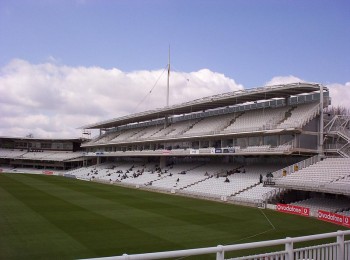 The County Championship, Division One: eight contenders and Shiv Chanderpaul.