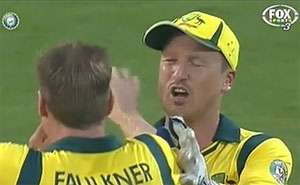 One down, several more to go.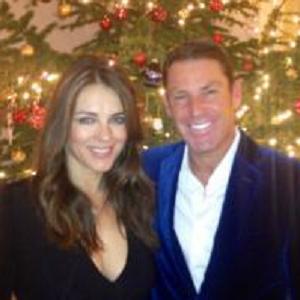 It's nearly crunch time in the Big Bash. Not quite yet though, which means it's still acceptable to miss a game or two to hang around with the missus at Christmas.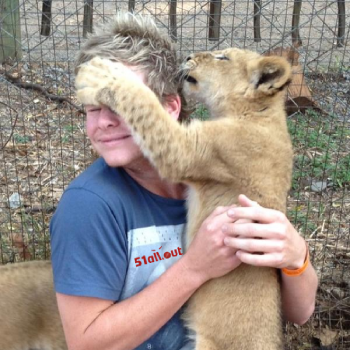 James's rubbish attempts to create a controversy from Australia's Test selection aside, it was another fruitful week aboard the 51allout banterbus.