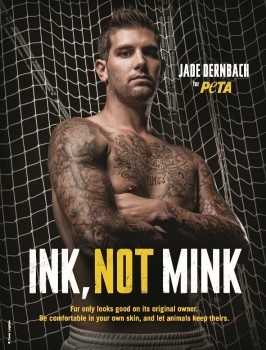 The return of the Unlikely Lads series focuses on Jade Dernbach: record breaker.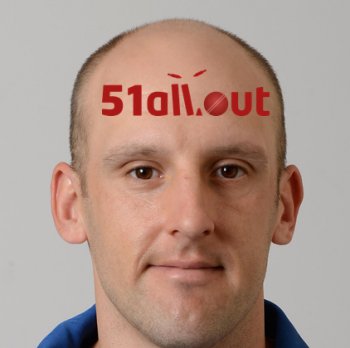 It's World T20 time once again. But just how bad will England be? The 51allout team have their say.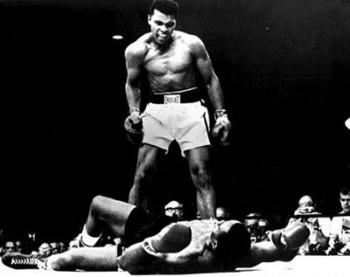 Part two of our build up to T20 Finals Day looks at last year's winners and takes the piss out of Surrey's names-from-a-hat based recruitment policy.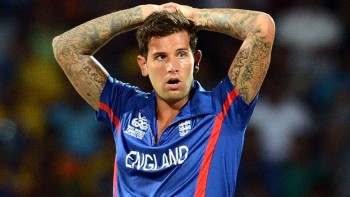 One of the great performances.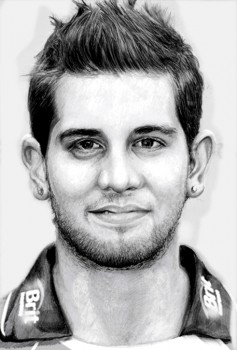 After destroying Somerset's England contingent on a flat pitch, it's time to fire up the bad boy bandwagon.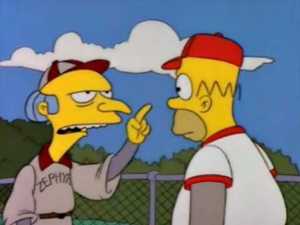 In the shadows of every success are the nearly men, those who might have contributed but just didn't get the chance. We look at a few of these shady figures lurking around Team England.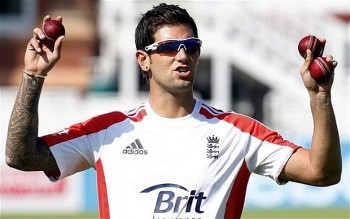 England continued to tumble down the cliff of eternal doom with another mostly crap one day defeat in India.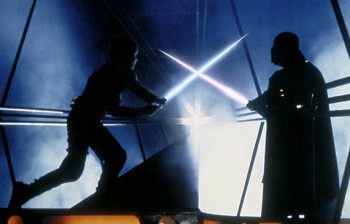 For the first time all summer South Africa looked genuinely out of sorts, being bowled out for a sub par total that England were able to chase down relatively easily, despite a slight wobble towards the end. The home side reclaim top spot in the rankings, although they neglected to freeze Hashm Amla in carbonite.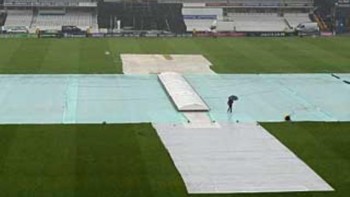 With the country in the grip of T20 fever, England take on the West Indies in a one-off game that is definitely the most important sporting event of the day.