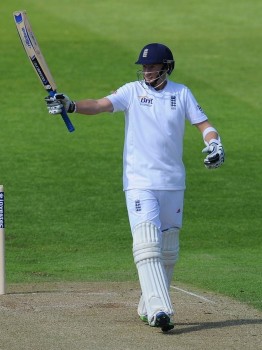 They'll be dancing on the floor of the Leadmill tonight.
1 Comment | May 25, 2013 |
Matt H
|
Tests
| Tags:
David Hockney
,
Emily Bronte
,
Harold Wilson
,
Jarvis Cocker
,
Joe Root
,
Jonny Bairstow
,
Len Hutton
,
Nora Batty
,
Sean Bean
,
Stanley Bagshaw
,
Yorkshire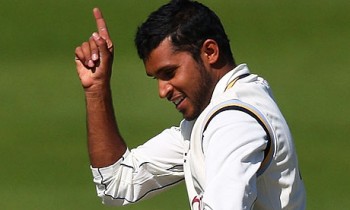 Australia: an inspiration to Yorkshiremen everywhere. Both culturally and in the field of sporting achievement.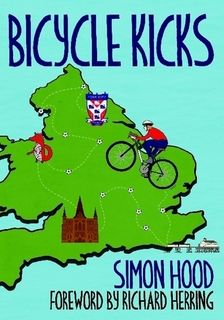 Now that one of the all-time great group stages has finished and the World T20 hits a rest day, we thought it a good time to finish the latest 51allout book review.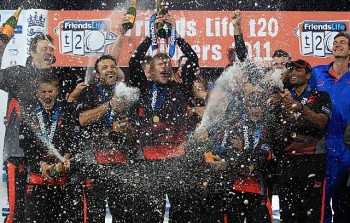 T20 Finals day is all done, bar the small matter of the final. Once more unto the breach dear friends!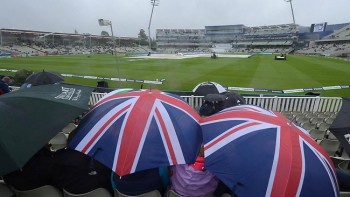 Join us as we liveblog our way through T20 finals day, starting with favourites Sussex taking on Yorkshire. Or, quite possibly, lots of rain and an in-depth discussion of New Zealand getting utterly demolished by India.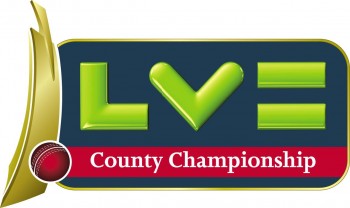 Despite, or due to, the rain there were tight finishes, dramatic collapses and some deal-making that would have made Noel Edmonds proud. Here's our round-up of the latest week in the County Championship.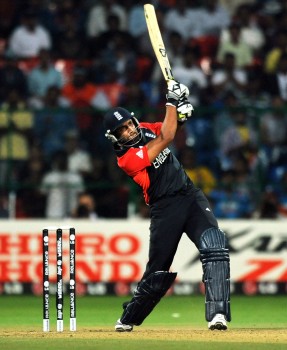 Yorkshire aren't exactly setting the second division on fire this season, so what they obviously need is a very public falling out with one of their supposed best players. What exactly is going on with Ajmal Shahzad?