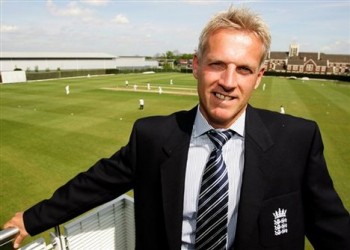 The County Championship is almost done for another year, which is good news for those struggling to find a thousand words to write about it each week. But which team got rid of Saj Mahmood and then deservedly got relegated?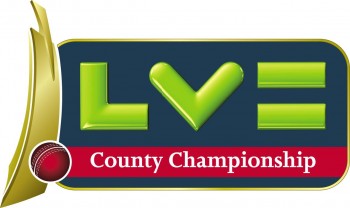 We're into the business end of the County Championship now. But that's no excuse for shouting at the work experience boy.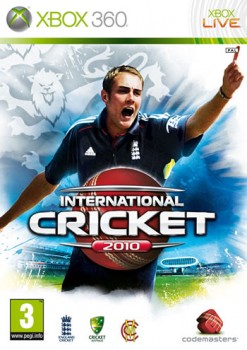 The Xbox 360: like a ZX Spectrum, but with better quality tapes.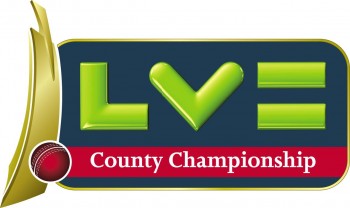 The rain in Spain falls mainly on the plain. The rain in England and Wales falls mainly on the County Championship. Here's the first half of our discussion around said County Championship so far.