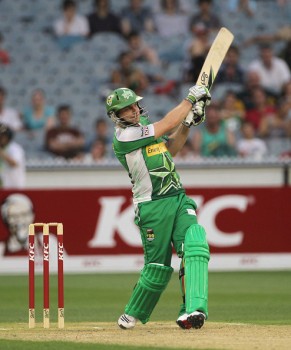 English players aren't just tearing shit up in India, but also across Australia, New Zealand and Zimbabwe.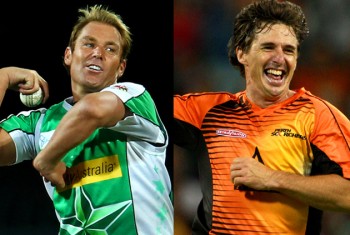 While the proper cricketers are busy rinsing India once again, the rest of Australia is getting ready for the final of the Big Bash. But which teams made it there?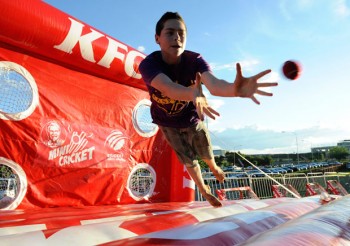 Round five has been and gone in a flash, like a typical Phil Hughes innings. Here's what we made of it.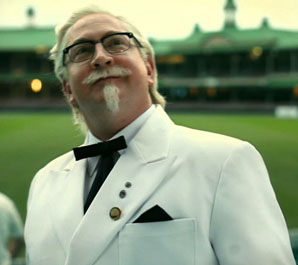 Chicken. Cricket. Steve Smith. You know the drill by now.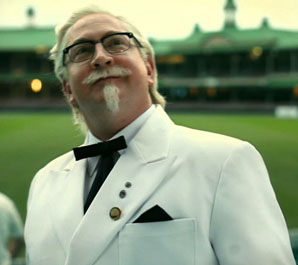 From humble beginnings in Perth in 1974, Chicken Treat has grown into one of the West's largest fast food chains. Sadly not large enough to put their name to a T20 competition with Michael Beer in it.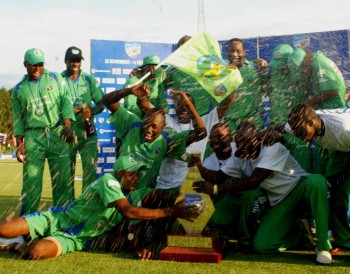 Firstly in our not-quite-weekly round up of England's not-quite-stars playing around the world, to South Africa, where Owais Shah helped Cape Cobras to victory over Dolphins in the one-day tournament.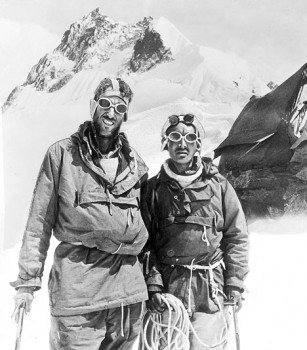 Owais Shah appears to be finding some form for the Cape Cobras in the South African Franchise 1-Day Cup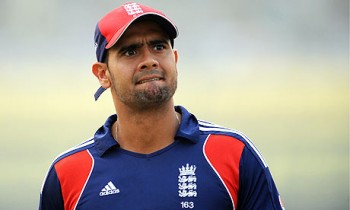 In a stranger world, Owais Shah might still be playing for England. Thankfully, he's not.