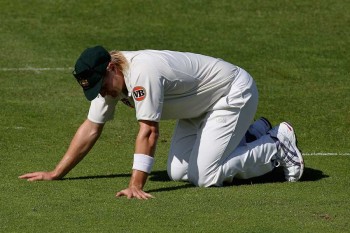 In the third of an occasional series looking ahead at the Australian Test team for next year's Ashes series, it's time to consider that most difficult spot to fill: that of the all-rounder.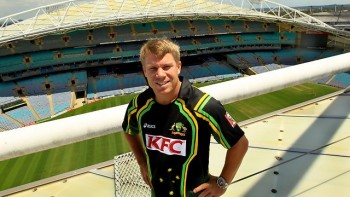 International T20 matches are still fairly uncommon occurences. Australia and India played two this week and here's what we thought of them.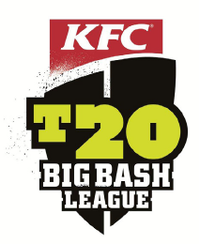 After thirty-one matches that can be described as 'sometimes interesting', the first ever KFC T20 Big Bash League is over. But what did we think of the final and the competition as a whole?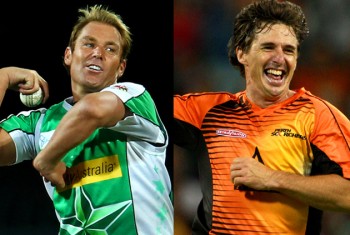 While the proper cricketers are busy rinsing India once again, the rest of Australia is getting ready for the final of the Big Bash. But which teams made it there?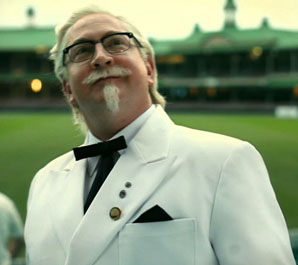 Chicken. Cricket. Steve Smith. You know the drill by now.