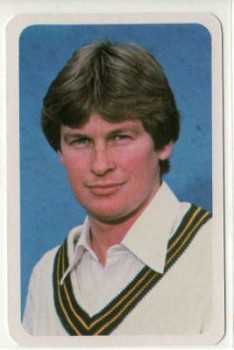 Hurrah – one of our favouritest commentators is back on our box!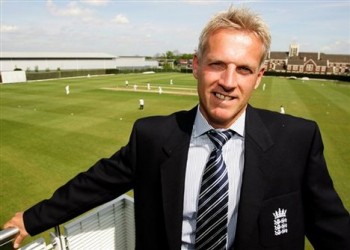 The County Championship is almost done for another year, which is good news for those struggling to find a thousand words to write about it each week. But which team got rid of Saj Mahmood and then deservedly got relegated?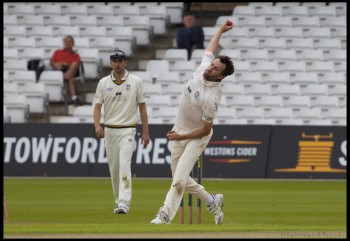 Like this author after thirty seconds of watching 9 1/2 Weeks, the County Championship is fast approaching its climax. But which England bowler was the star of the show in the latest round of fixtures?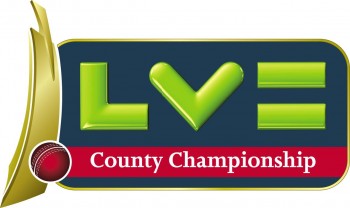 We do love the County Championship, honest. It's just that we've had a really busy week.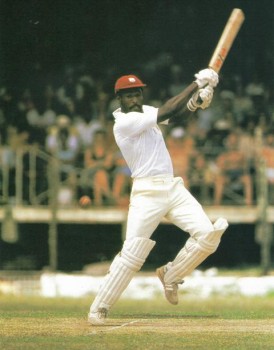 Two of the very best batsmen are the stars of this team, and they're supported by a good bunch of popular players (and a former Sri Lankan captain).