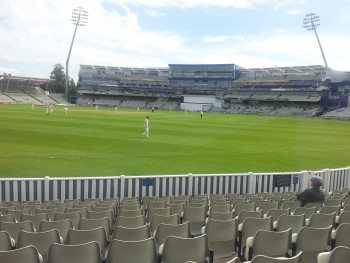 Looks like we chose the wrong day to go watch Warwickshire.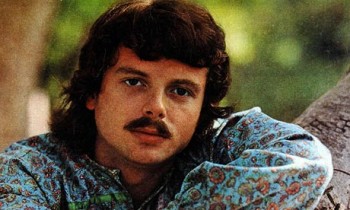 51allout: too busy taking on The Man to actually write our own articles.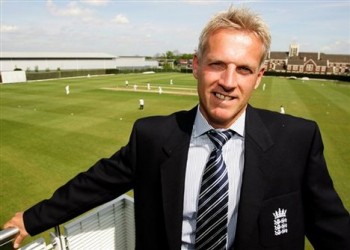 The County Championship is almost done for another year, which is good news for those struggling to find a thousand words to write about it each week. But which team got rid of Saj Mahmood and then deservedly got relegated?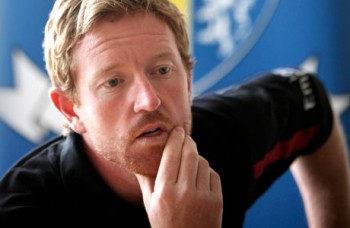 Captains up and down the land met in dark broom cupboards to try and hatch results (well, some did). So let's show off the leather jackets and see what occurred in the latest round of County Championship matches.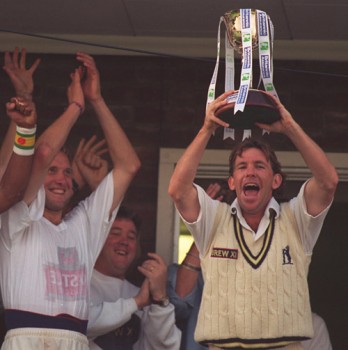 After a brief sojourn around the world, the Unlikely Lads series gets back to its roots with someone who had no shortage of talent but never really performed for England at international level. Plus he got kicked off Channel 4's commentary team for being addicted to cocaine, losing the opportunity to spend days at a time sat really close to Mark Nicholas.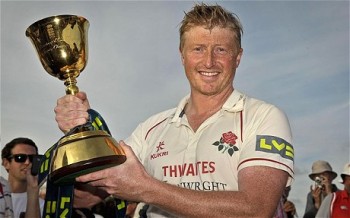 The long awaited finale to our review of the County Championship sees us take a look at Lancashire, Warwickshire and Durham.