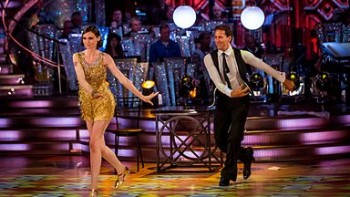 The boring old selection question has a new twist as exciting as Sophie Ellis Bextor's charleston.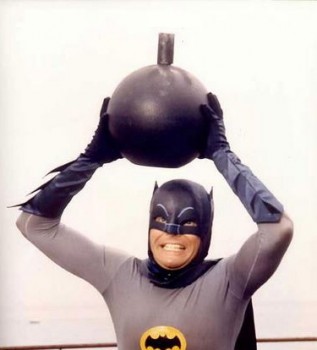 Once more unto the breach, dear friends, once more.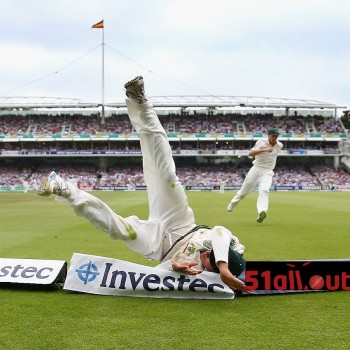 It's a team news spectacular this week. Which mainly consists of three grown men pondering how aggressive a lover Chris Tremlett might be.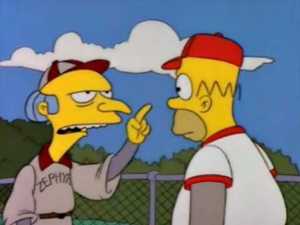 In the shadows of every success are the nearly men, those who might have contributed but just didn't get the chance. We look at a few of these shady figures lurking around Team England.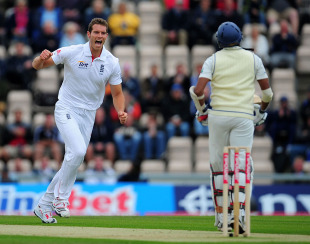 Any excuse to post a picture of Chris Tremlett with no clothes on.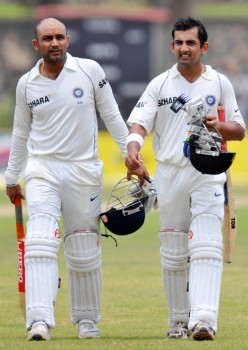 India need to win to keep the series alive. England know that they have the ability and momentum to overtake the tourists and become the No.1 ranked side in the world.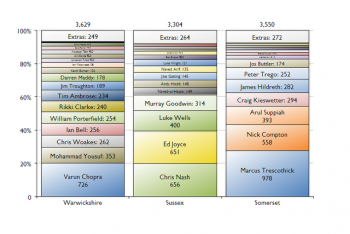 With England debating the selection between Stuart Broad and Tim Bresnan for Thursday's series opener against India, we at 51allout wanted to look purely at the numbers behind the former's career and form, to see if we could find some justification one way or another.
2 Comments | July 19, 2011 |
Nichael Bluth
|
Scorer's Notes
| Tags:
Anderson
,
Bresnan
,
Broad
,
Charts
,
England
,
India
,
Onions
,
Sidebottom
,
Swann
,
Tremlett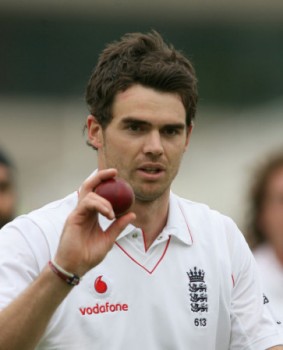 England named their squad for the third and final test with Sri Lanka yesterday morning, and it contained no surprises with Jimmy Anderson for Jade Dernbach being the only change from the drawn test at Lord's. It seems fairly clear that Steve Finn will be the one to miss out, despite having been top wicket […]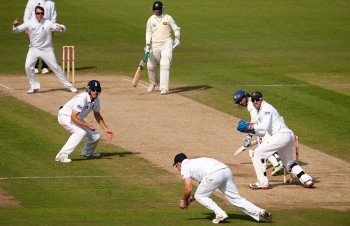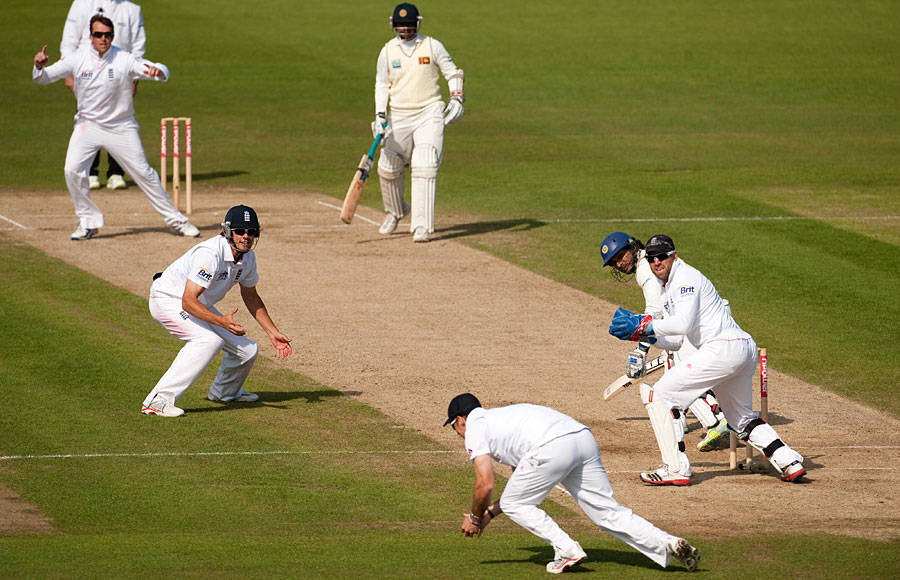 Close of play England 496-5d (Trott 203, Cook 133, Bell 103*) Sri Lanka 400 and 82ao (Perera 20, Swann 4-16, Tremlett 4-40, Broad 2-21) England win by an innings and 14 runs. In a sentence An unbelievable few hours saw England steal victory from the jaws of a damp squib of a draw. Player of […]