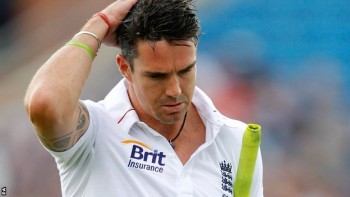 The race is on to spend a summer listening to Peter Moores speak and have Mitchell Johnson wang the ball towards your head at 95mph. Who could resist?!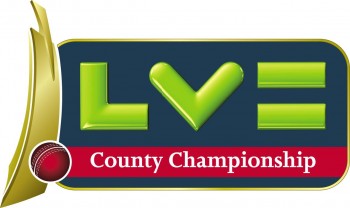 We turn our attention to Division Two as we go around the grounds, realise it rained all week and fill space by talking about the season so far.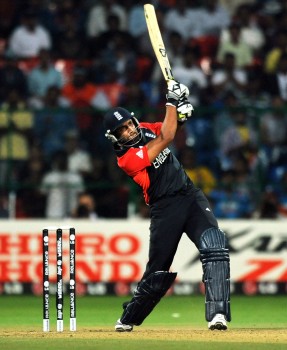 Yorkshire aren't exactly setting the second division on fire this season, so what they obviously need is a very public falling out with one of their supposed best players. What exactly is going on with Ajmal Shahzad?