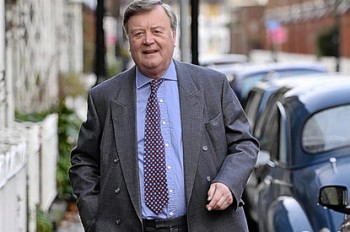 Even the ECB makes the right decision twice a decade.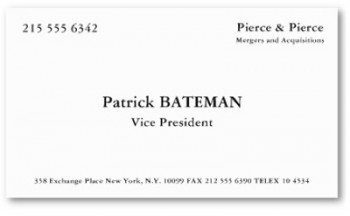 It's the end of the line for the County Championship season. We watched every minute of the conclusion, and definitely weren't distracted by our favourite film.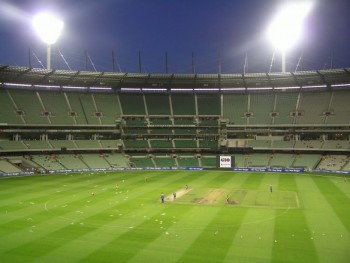 Back in the late '50's we began filling out an ECB survey. Now that we're done, here's what we wanted to say.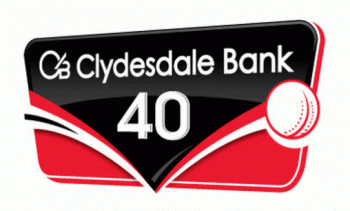 The Clydesdale Bank Pro40: one of the great tournaments.