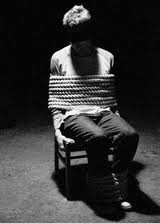 England against the weather and Alastair Cook against the world.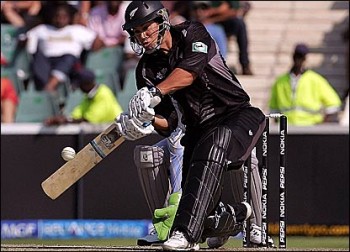 In a rare moment of clarity, the shadowy figure who organises cricket tours like a master puppeteer has managed to schedule this one the right way around. A T20 series gets England's visit to New Zealand under way. And boy are we excited.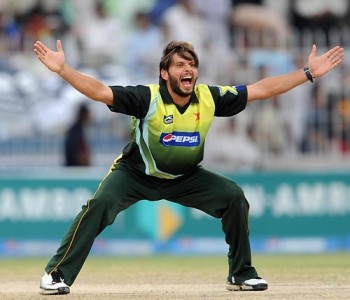 Group D contains New Zealand, which is basically a red rag to a bull as far as 51allout criticism goes.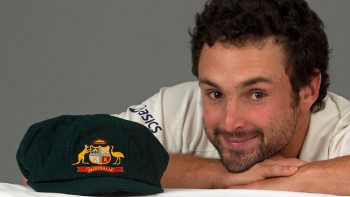 There are two things Australians value above all else: good books and good beer. In our relentless quest for more free stuff, today we get stuck into both.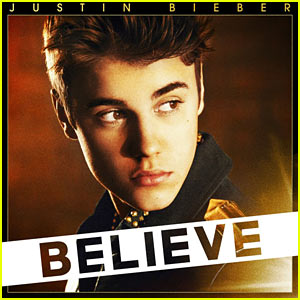 It's alright, you don't have to pretend to care about women's P.E. any more.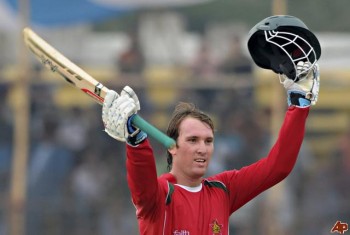 They may be rubbish, but at least Zimbabwe are playing.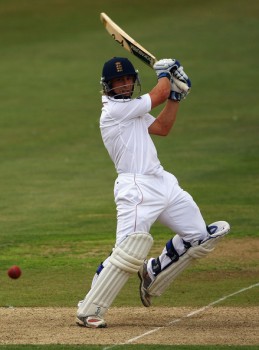 As our Australian friends have kindly proven to us over the past year, it doesn't matter how good a side you are, a failure to properly prepare for the future will leave you in a heap of trouble. 51allout has taken a look at six of the best young stars of the County circuit who […]