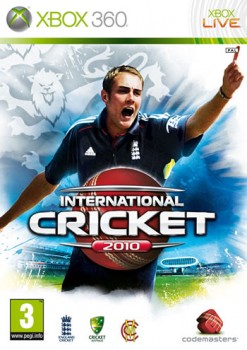 The Xbox 360: like a ZX Spectrum, but with better quality tapes.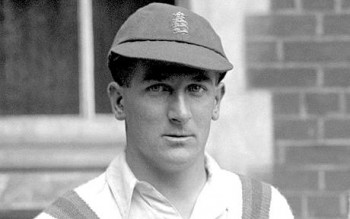 The G's have laid down the gauntlet, and the H's have stepped up to the plate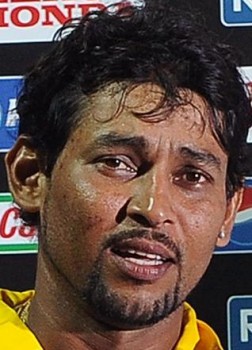 Richard Dawson just missed out, unfortunately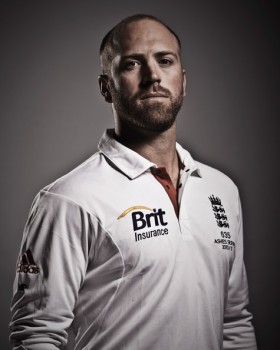 The respective performances of Matt Prior and MS Dhoni so far in the series have mirrored those of their teams. Prior has exuded confidence and produced some swashbuckling displays, whereas his Indian counterpart has been error-ridden with the gloves and has looked all at sea out in the middle. Prior's career has taken a remarkable […]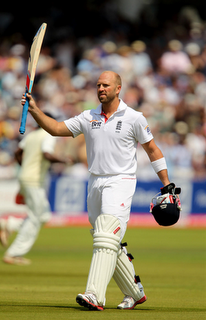 After Sharma gave England a scare, a superb century from Matt Prior moved the hosts into a dominant position.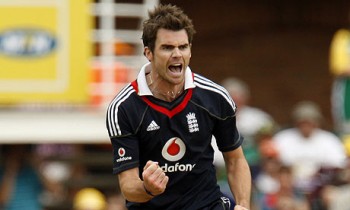 In a sentence: Winner takes all as a topsy-turvy series draws to a close. The home team: It's hard to see England making any changes from the team that won so handsomely last time out. Questions linger about the balance of the batting line-up, Broad's form and Dernbach's quality but in all likelihood we […]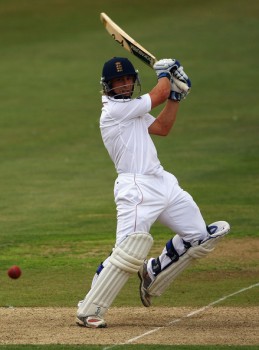 As our Australian friends have kindly proven to us over the past year, it doesn't matter how good a side you are, a failure to properly prepare for the future will leave you in a heap of trouble. 51allout has taken a look at six of the best young stars of the County circuit who […]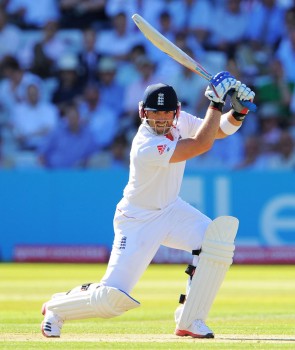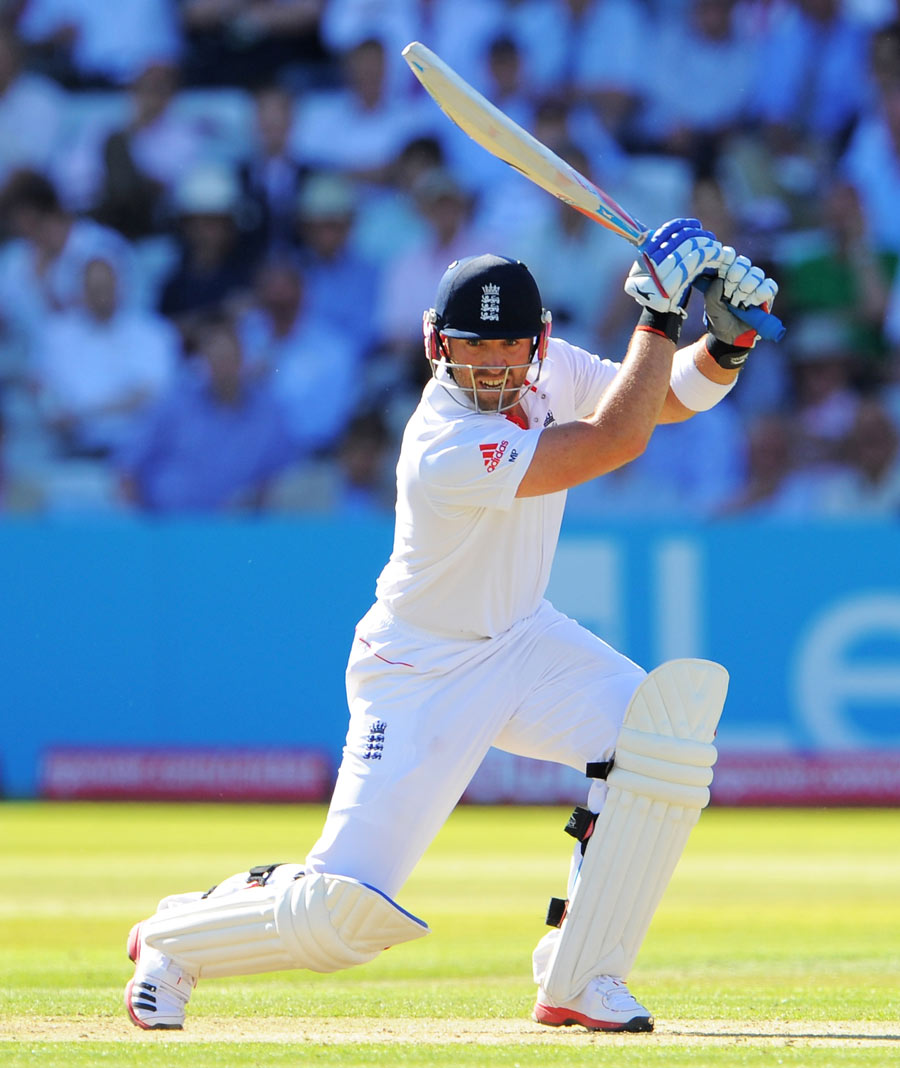 Close of play England 342/6 (Cook 96, Morgan 79, Prior 73*) In a sentence After being put in to bat, England recovered from an early wobble to put themselves in a solid position Player of the day Matt Prior. Honourable mentions to Alastair Cook and Eoin Morgan, but Prior stole the show in the final […]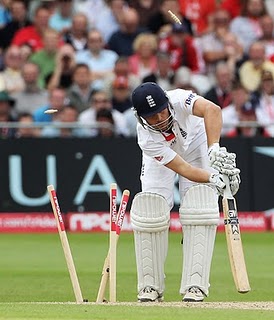 Although it's not uncommon for a newcomer to Test cricket to shine on debut, rarely does anyone sustain the kind of form that Jonathan Trott has shown since his debut in a pivotal Ashes match in 2009, and rarely does such a prolific run scorer seem to divide opinion. Some find him absorbing, viewing his […]