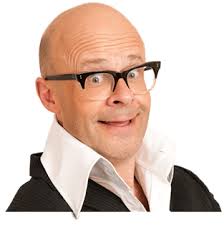 51allout write a thousand words about James Tredwell without mentioning once that he looks like Harry Hill. What are the chances of that happening?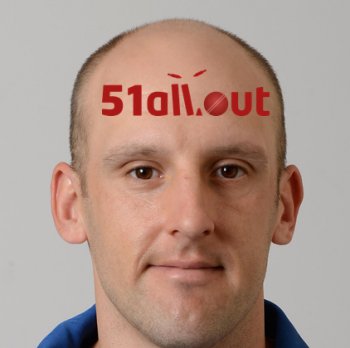 It's World T20 time once again. But just how bad will England be? The 51allout team have their say.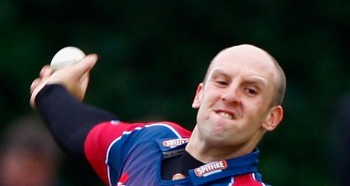 England are the worst good team ever. And when choking isn't choking at all.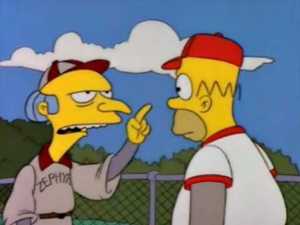 In the shadows of every success are the nearly men, those who might have contributed but just didn't get the chance. We look at a few of these shady figures lurking around Team England.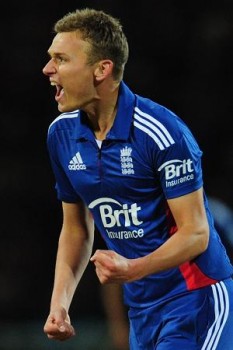 James Tredwell is proving to be a handy bowler for England. But aren't there other options to explore?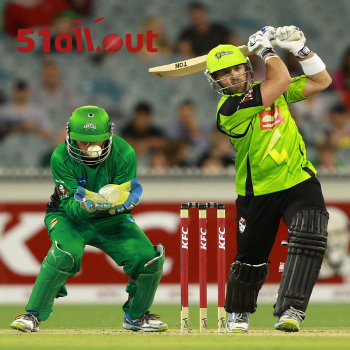 Despite a disappointingly low standard of cricket around the world this week, the 51allout crew still managed to wax lyrical about James Tredwell, Brad Haddin and Jeremy Beadle's withered hand.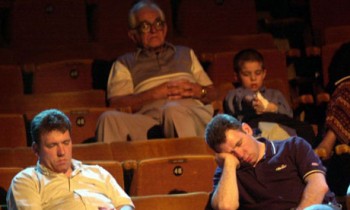 England triumphed in one of the great rubbish ODI's to ensure they could not lose the series and would remain in the exceptionally uncoveted number one spot for the remainder of the year.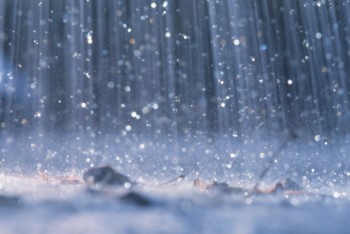 After the rain, will there be more rain or will there be cricket? James Tredwell will be hoping for the latter.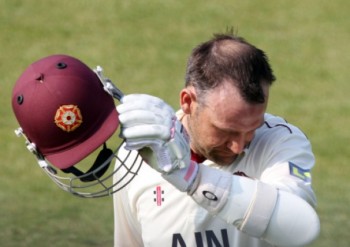 For once, it was dry. Who performed in the heat and who wilted? Find out as we review the latest week of the County Championship.