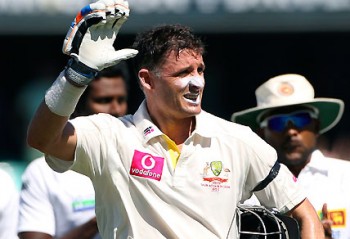 Not only did Michael Hussey see Australia to victory, he also took the opportunity to epically merk the selectors by putting Nathan Lyon in charge of the team song.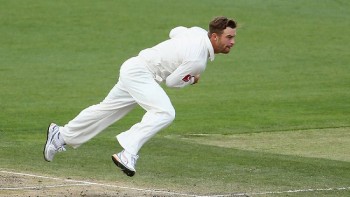 The 51allout team have literally never been this excited about anything before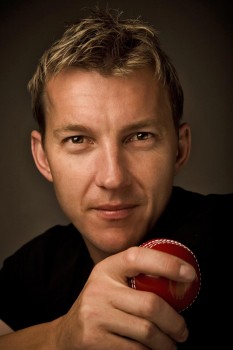 The international retirement of Brett Lee has brought plaudits from across the globe, although very few of them are to do with his musical escapades. Our resident Aussie isn't quite as positive.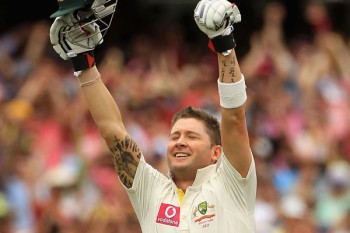 One of the great innings from Michael Clarke was more than enough to see off a sorry India side. Indeed, the away side were so poor that it made us genuinely angry. We've calmed down enough now to write a review.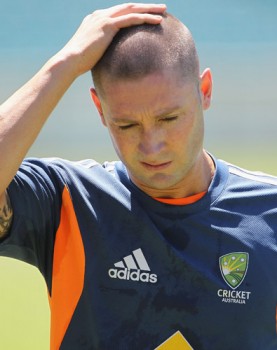 Barely has the gin-induced hangover cleared and it's time for some more Test cricket, as Australia and India head to the SCG for the second Test of an already fascinating series.