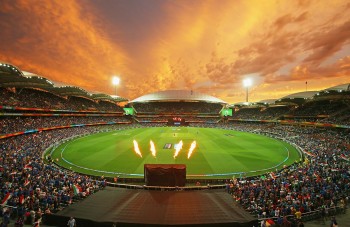 What are the two greatest things in the world? Test cricket and drinking gin all night, of course. Imagine if they could somehow be combined.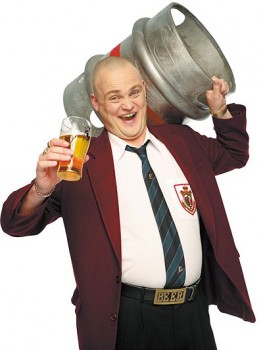 In this here article we casually write off the careers of three men with well over 30,000 Test runs between them. Because that's how we roll.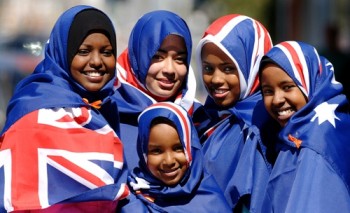 How to stop Pat Cummins from falling apart might seem to be the biggest problem facing Australian cricket at the moment, but in truth it has far bigger issues to confront. 51allout tackles the elephant in the room and wonders just what the future holds for cricket Down Under.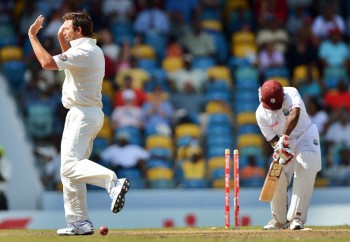 The West Indies were absolutely dominating the First Test…..till they cracked open the celebratory rum two days early and handed Australia a three wicket win.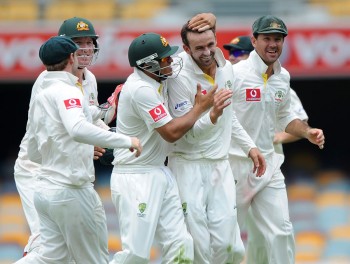 Australia strolled to a comfortable nine-wicket win on the fourth morning. Here's what we thought of it.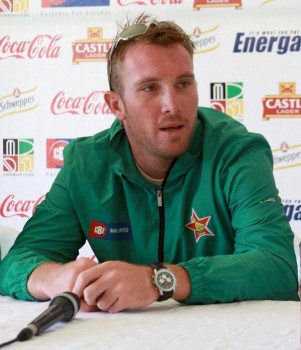 Whilst England and India battle (in the loosest definition of the word, thus far) to be the top ranked team in Test cricket, two sides long associated with the bottom of the rankings have just commenced a one-off Test match in Harare. This represents Bangladesh's first Test match since their tour of England in 2010, […]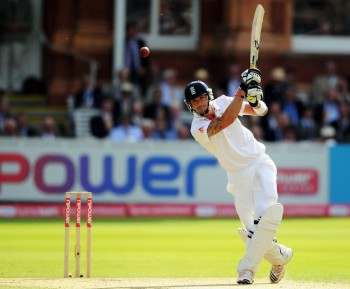 Following England's comprehensive victory at Lord's, we think it appropriate to mention some of the milestones reached and to highlight others that may be passed during the course of the series.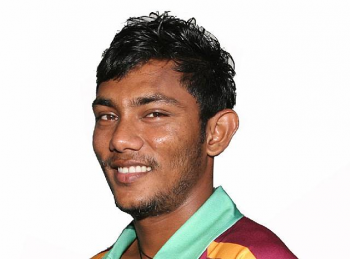 Due to the high levels of shame and embarrassment involved in discussing England's latest hit and giggle thrashing from Sri Lanka, we at 51allout have had to find something else to discuss. Something a million miles away from our usual coffee machine discussions. Something that doesn't involve mentioning absurd English batting collapses or Luke Wright. […]